All news from The Magicians panel
Follow live via this article all the information revealed during the panel of the serie The Magicians.
At 4pm, west coast, Saturday, July 22 will be the panel of the serie The Magicians which here all the live news.
Flux de direct
00:00
-
The panel begins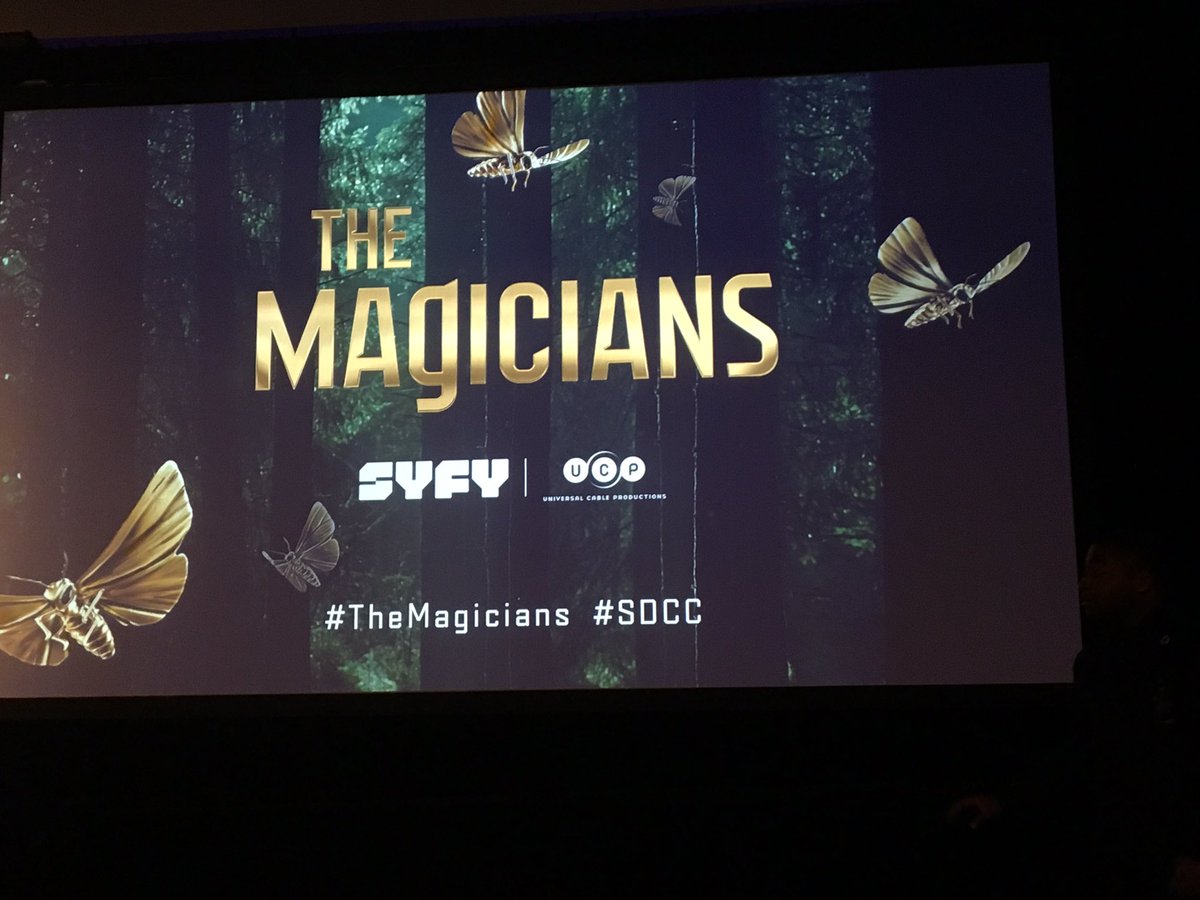 00:00
-
Chris Hardwick presents the panel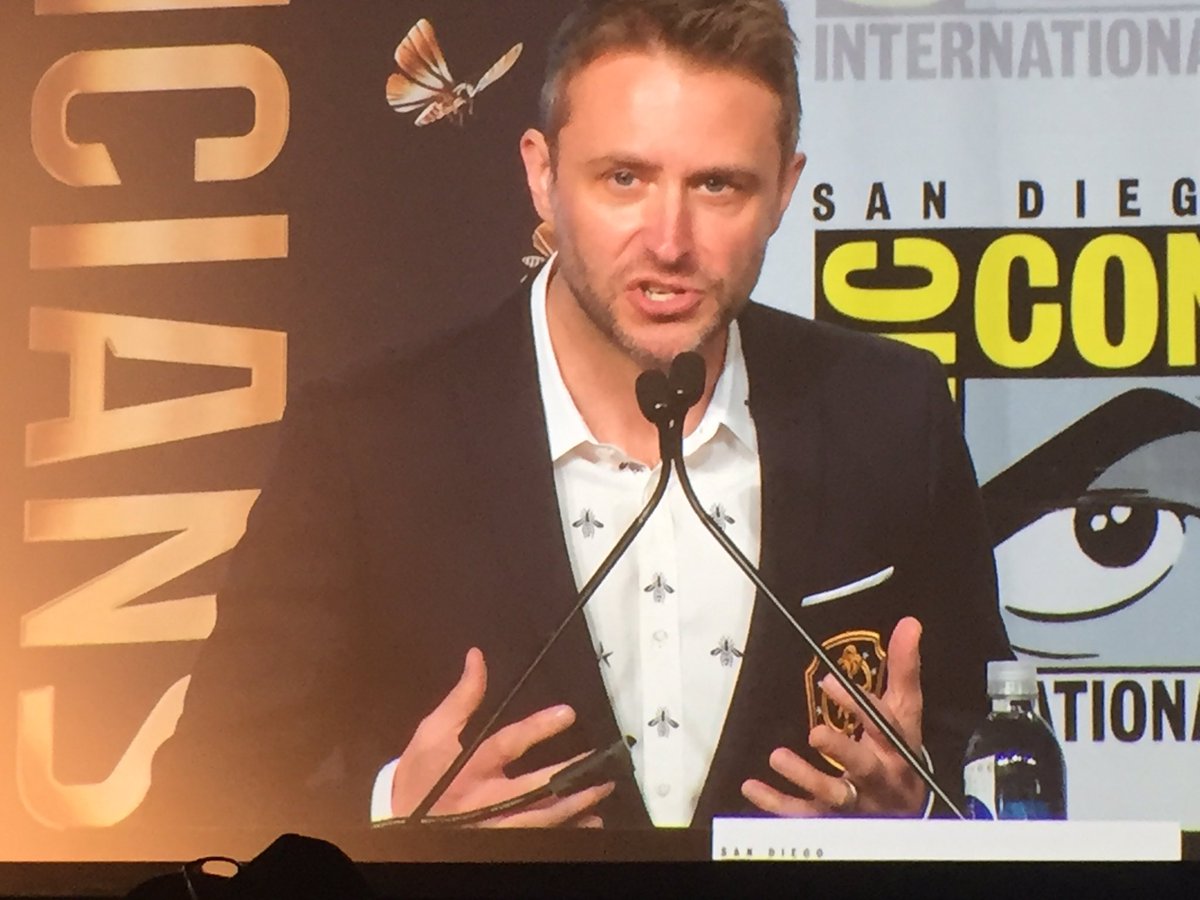 00:00
-
The panel is set up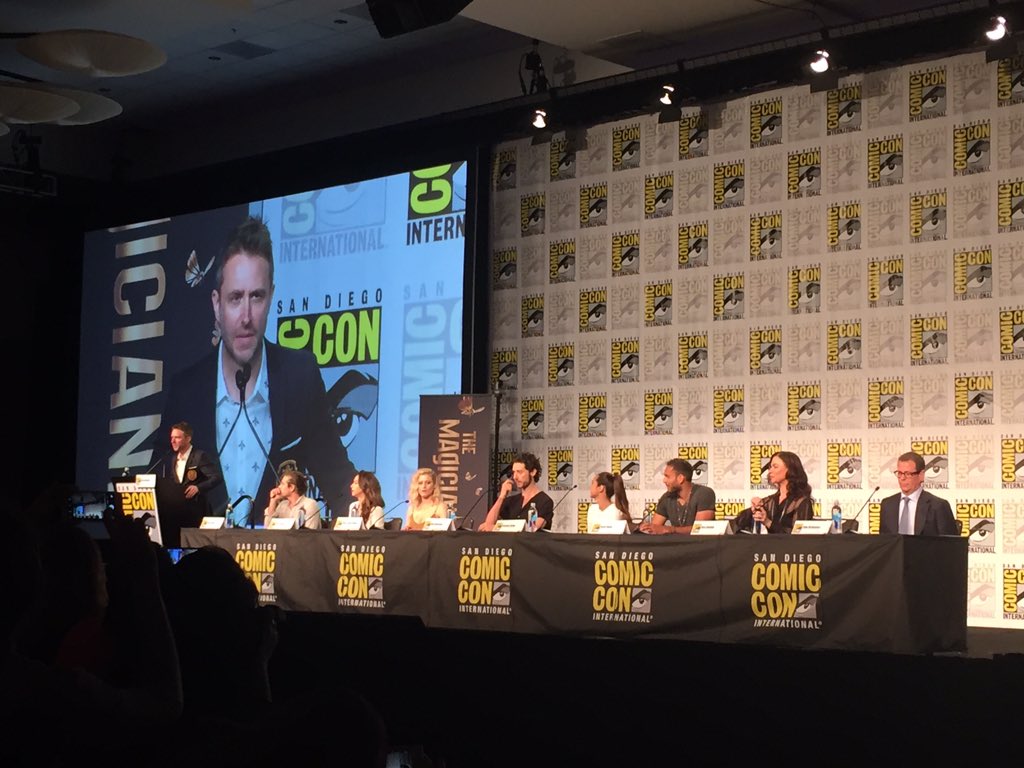 00:00
-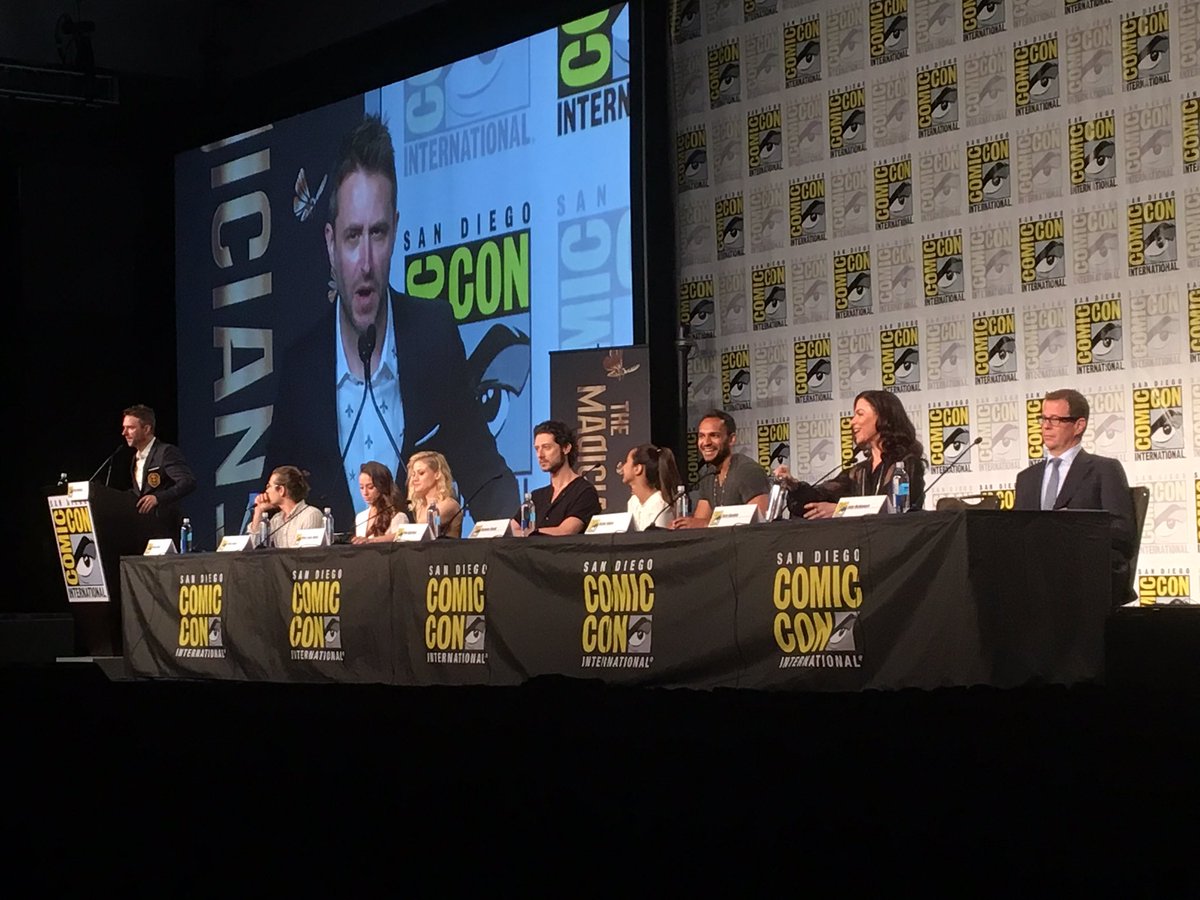 00:00
-
"Quentin wants happiness. And WTF does 'happiness' mean?"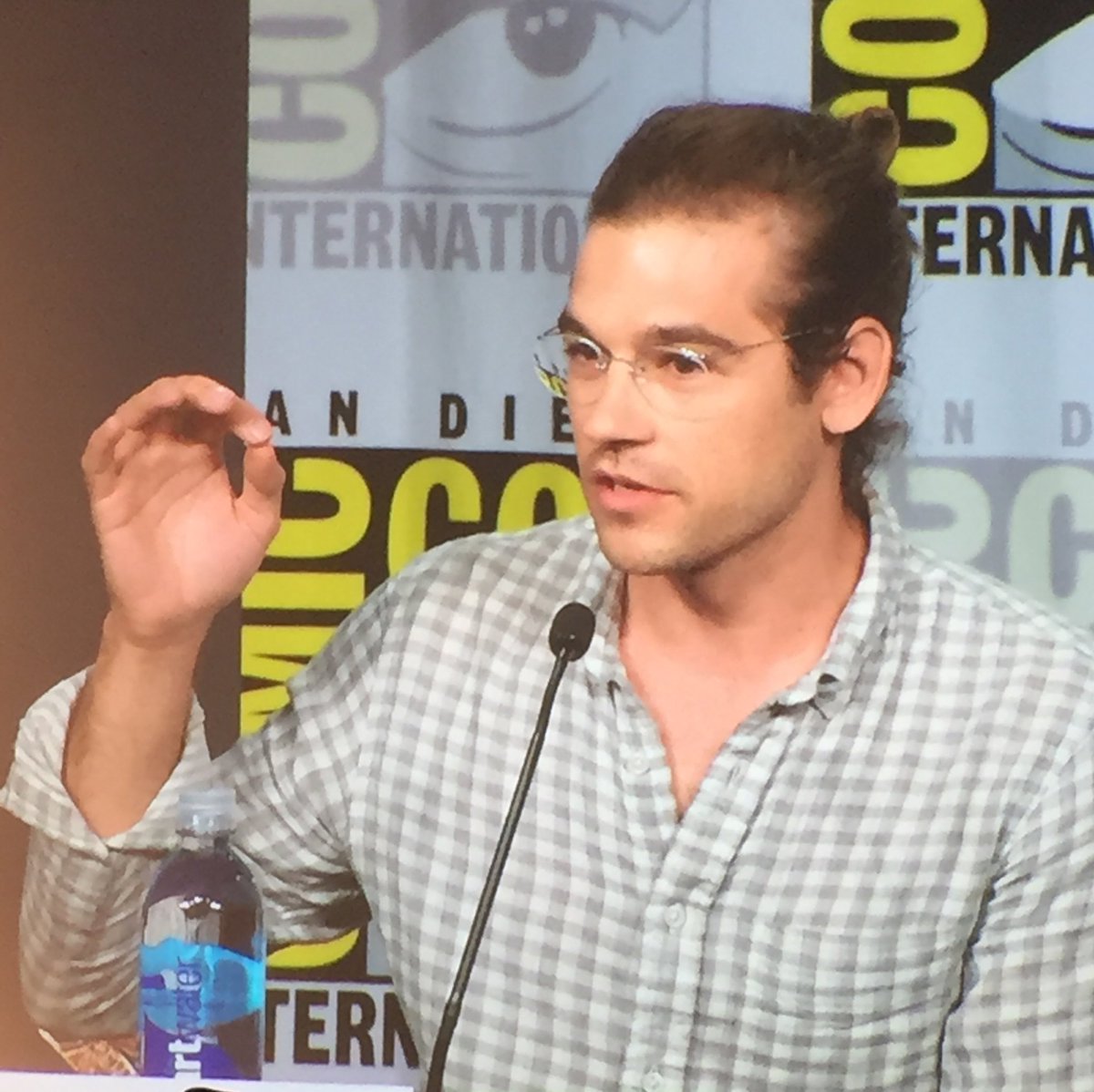 00:00
-
Jason Ralph asked someone to scream if a legendary pokemon entered the room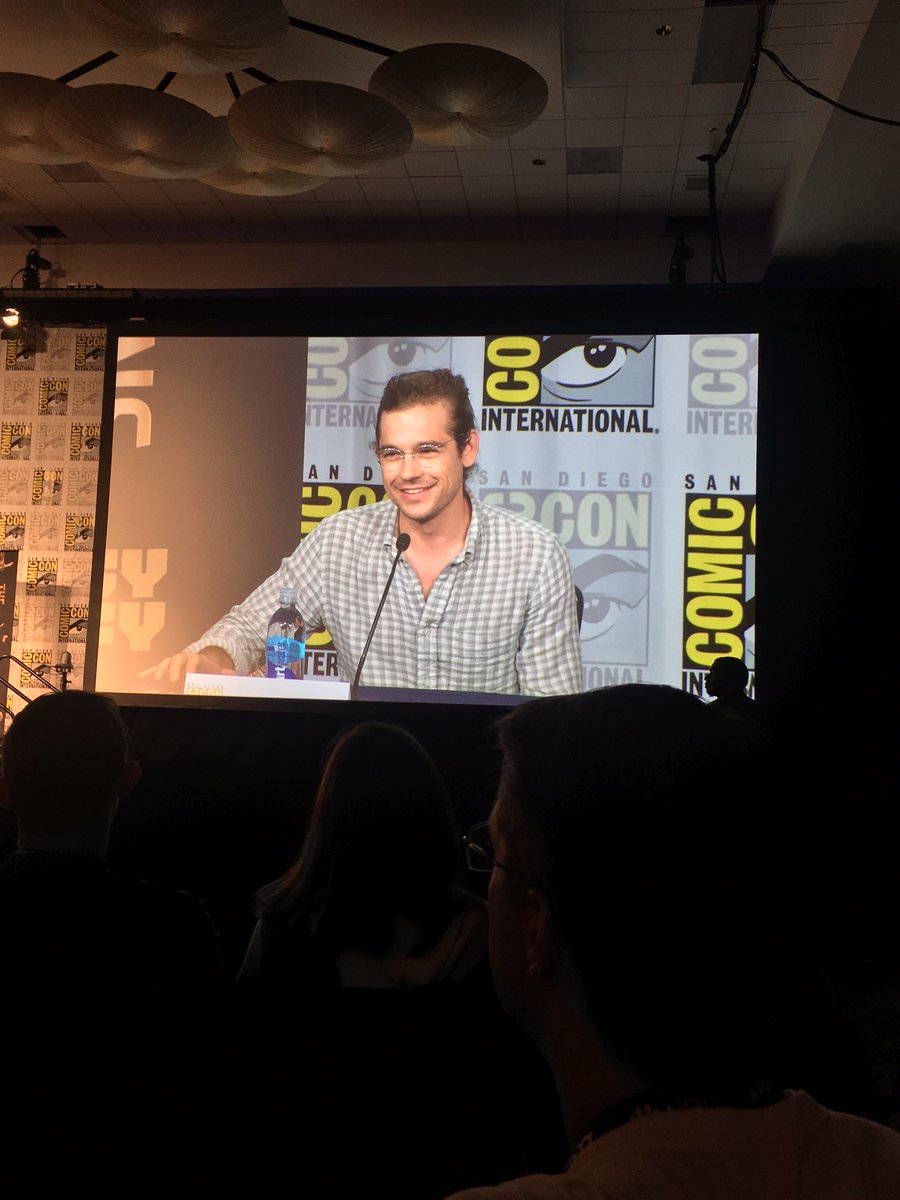 00:00
-
Panel pictures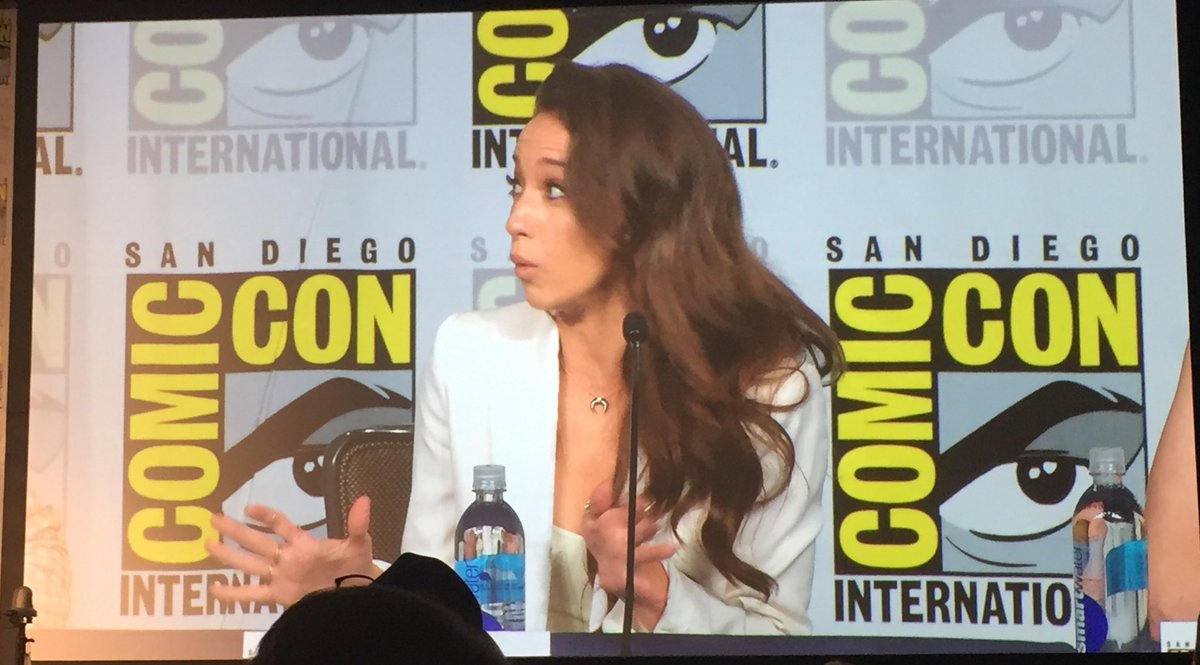 00:00
-
"I wouldn't trust her right now." in speaking of the character of Alice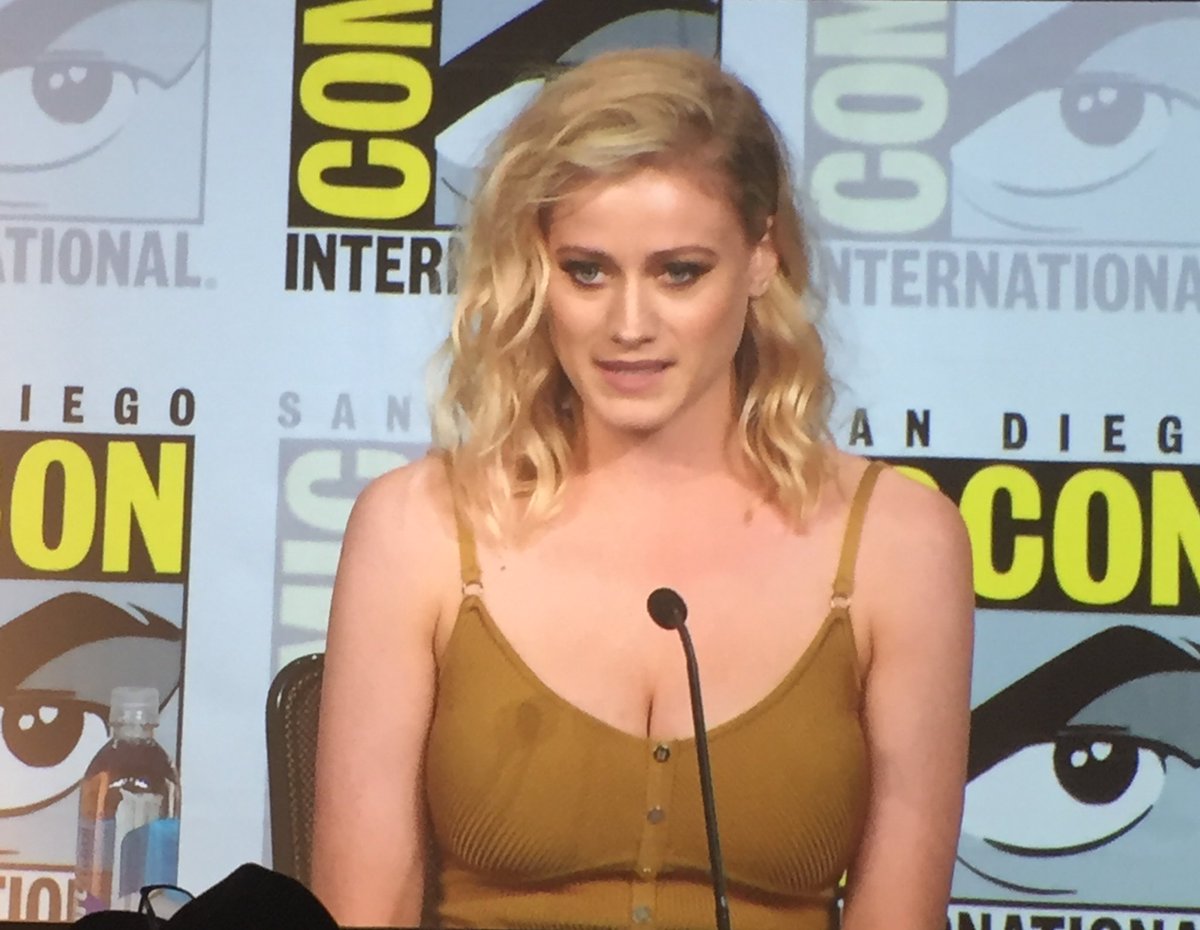 00:00
-
Eliot is "coming to terms with acknowledging his own brokenness"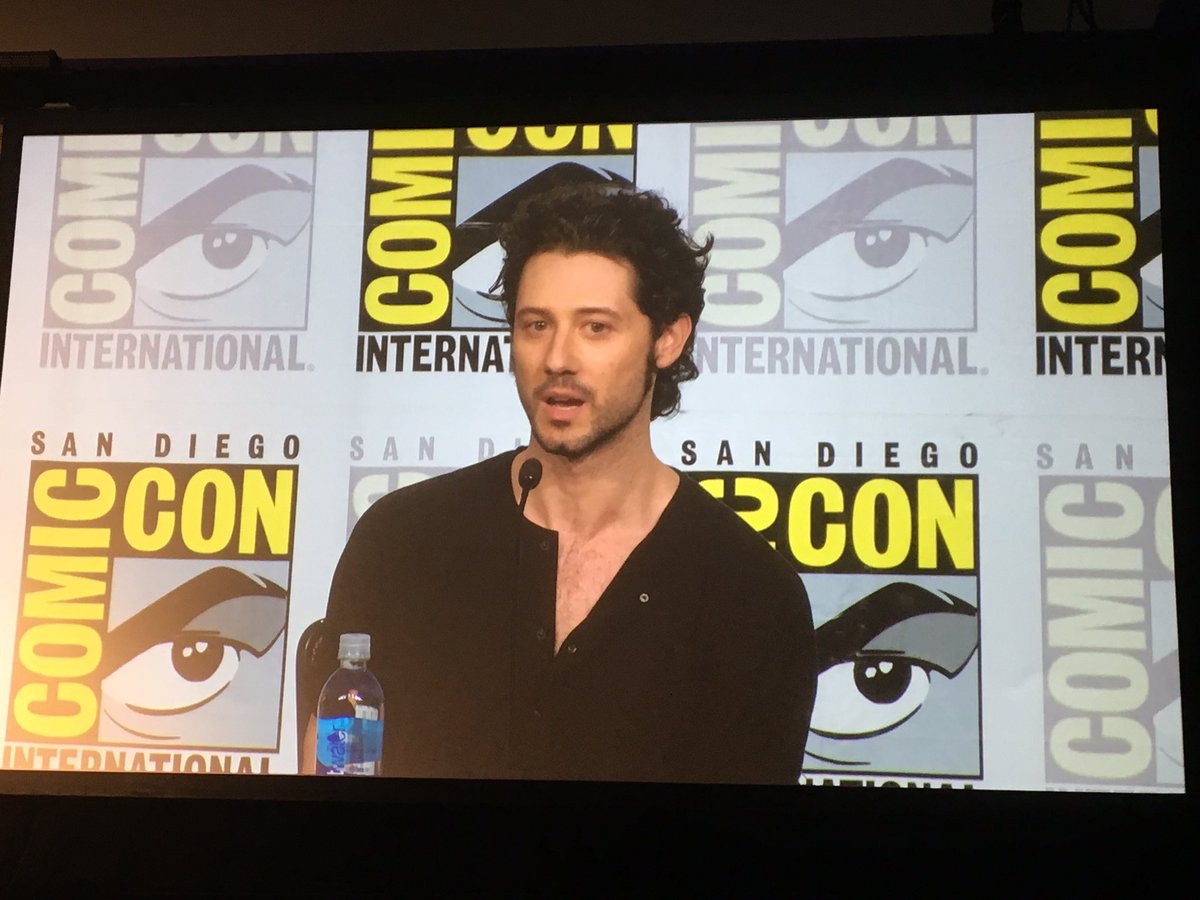 00:00
-
At first Margo is "power drunk". Then she has to fight for her position as queen.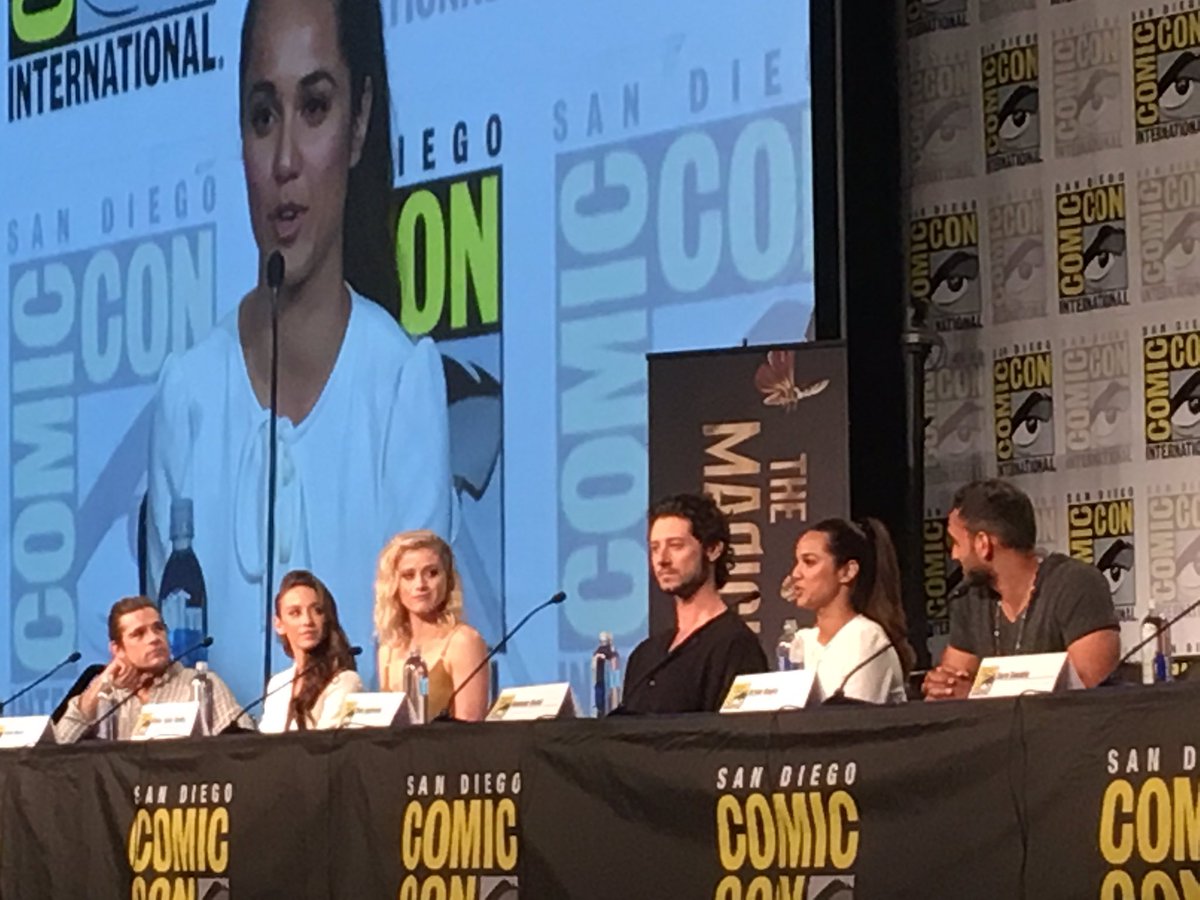 00:00
-
"Eliot had a lot of fears. He desperately wants to be loved."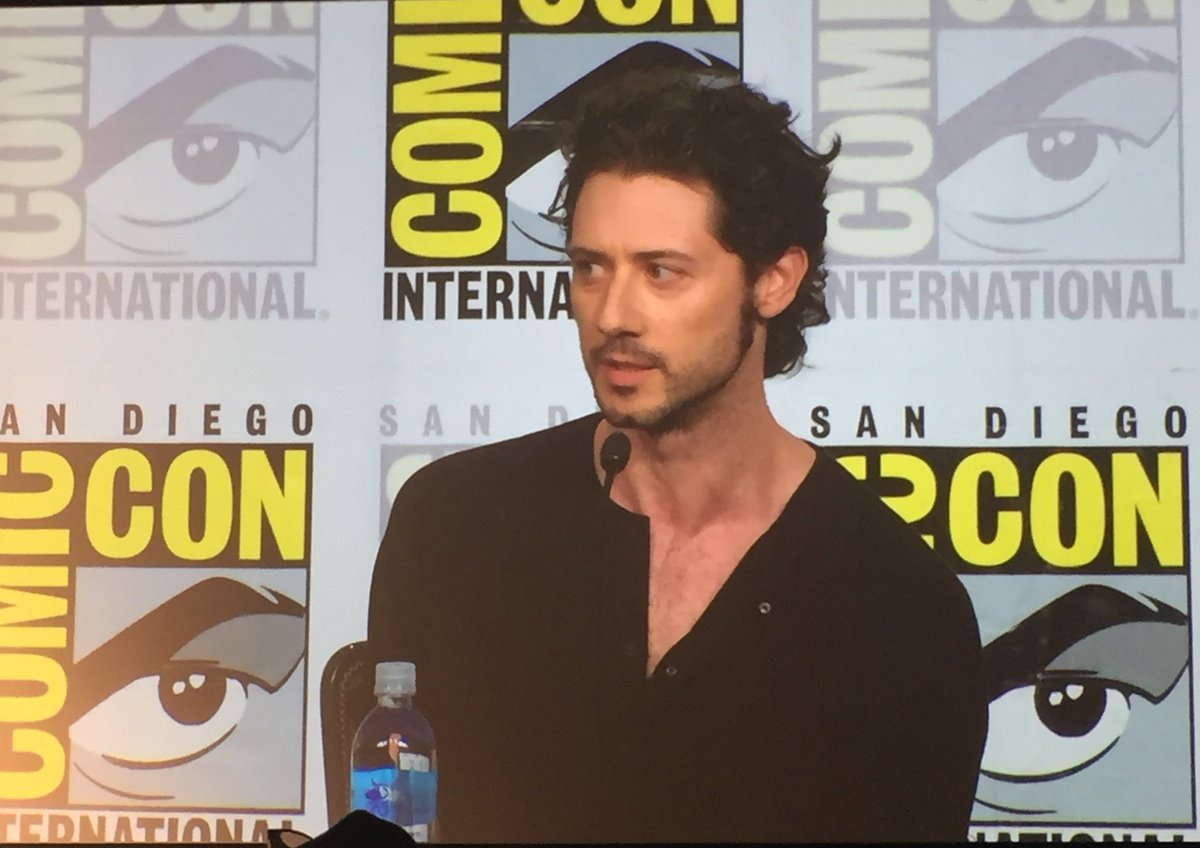 00:00
-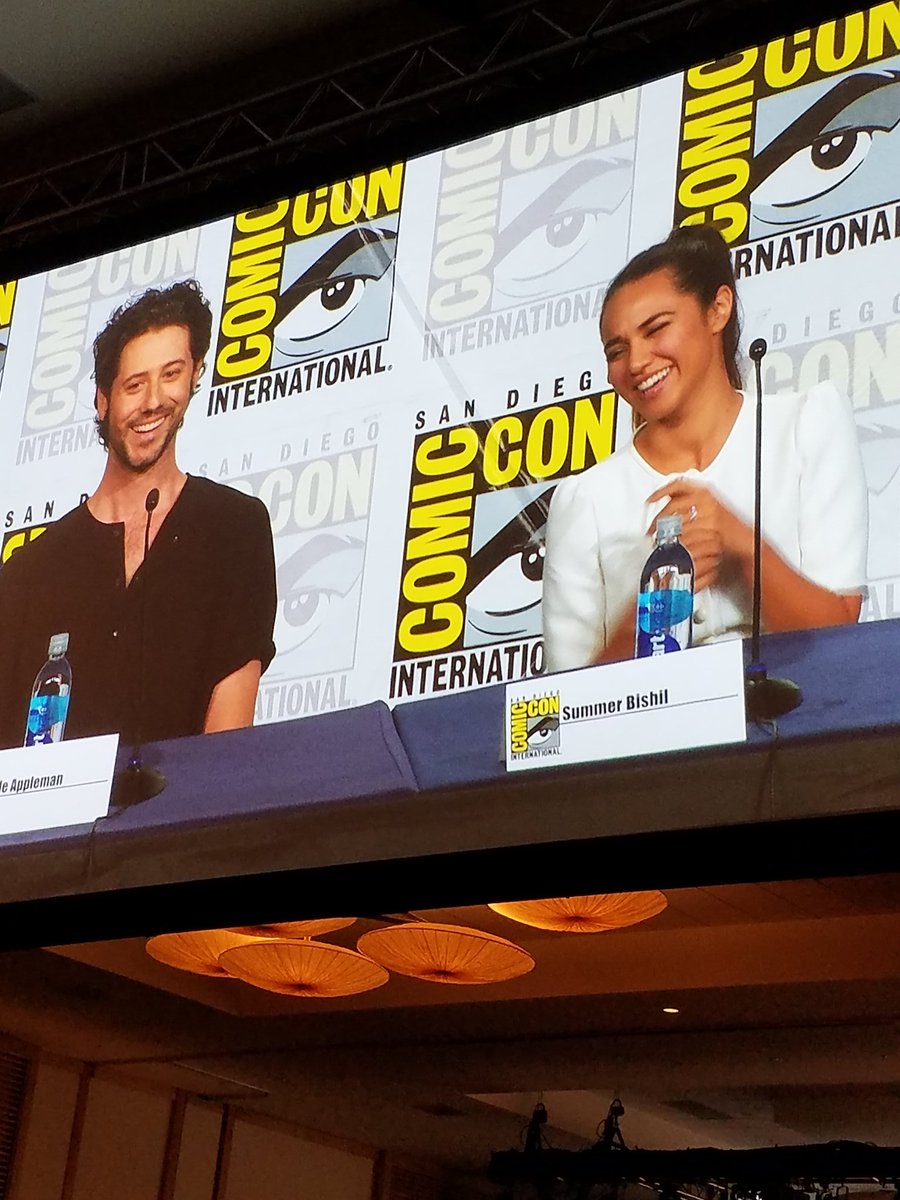 00:00
-
Penny is forced to grow up in a world without magic in season three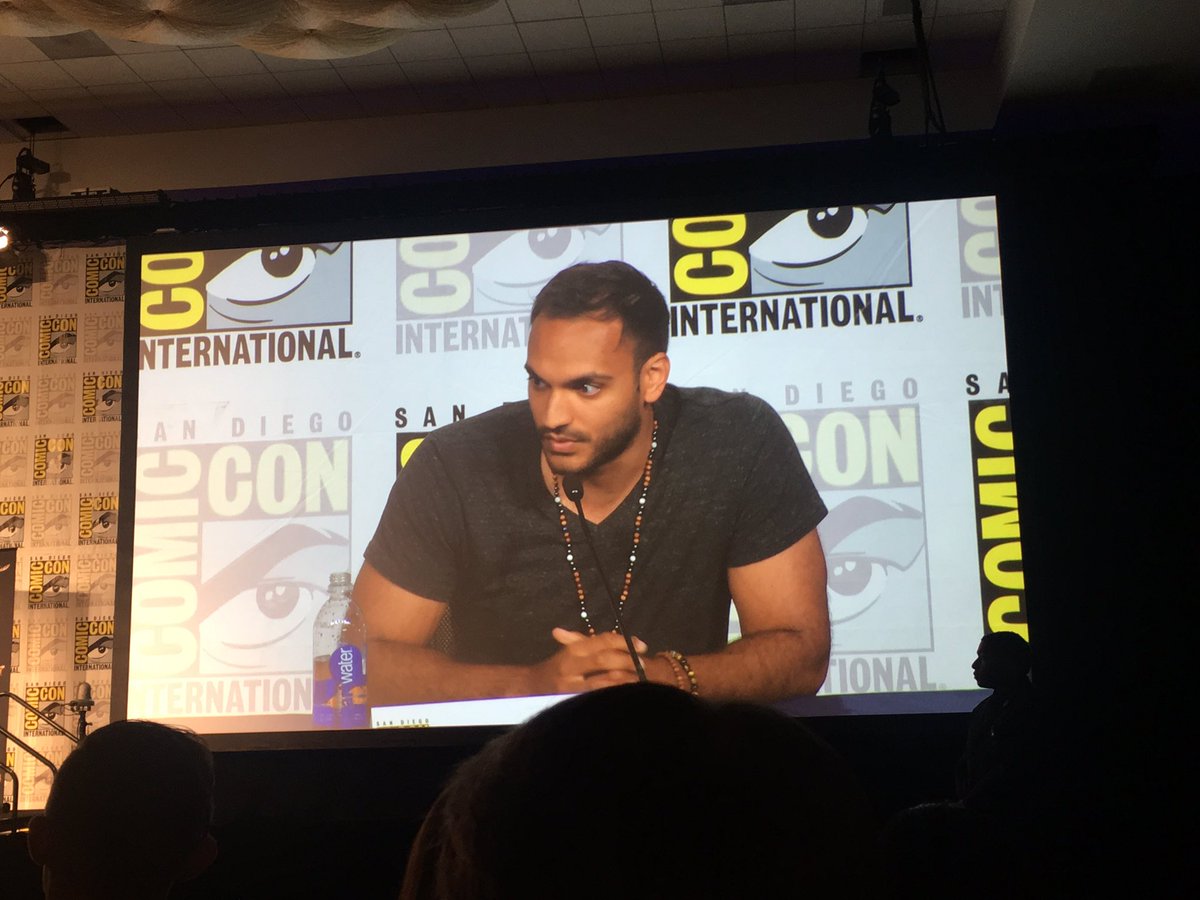 00:00
-
Co-Creator Sera Gamble: "We just want a show where we can do whatever the fuck we want."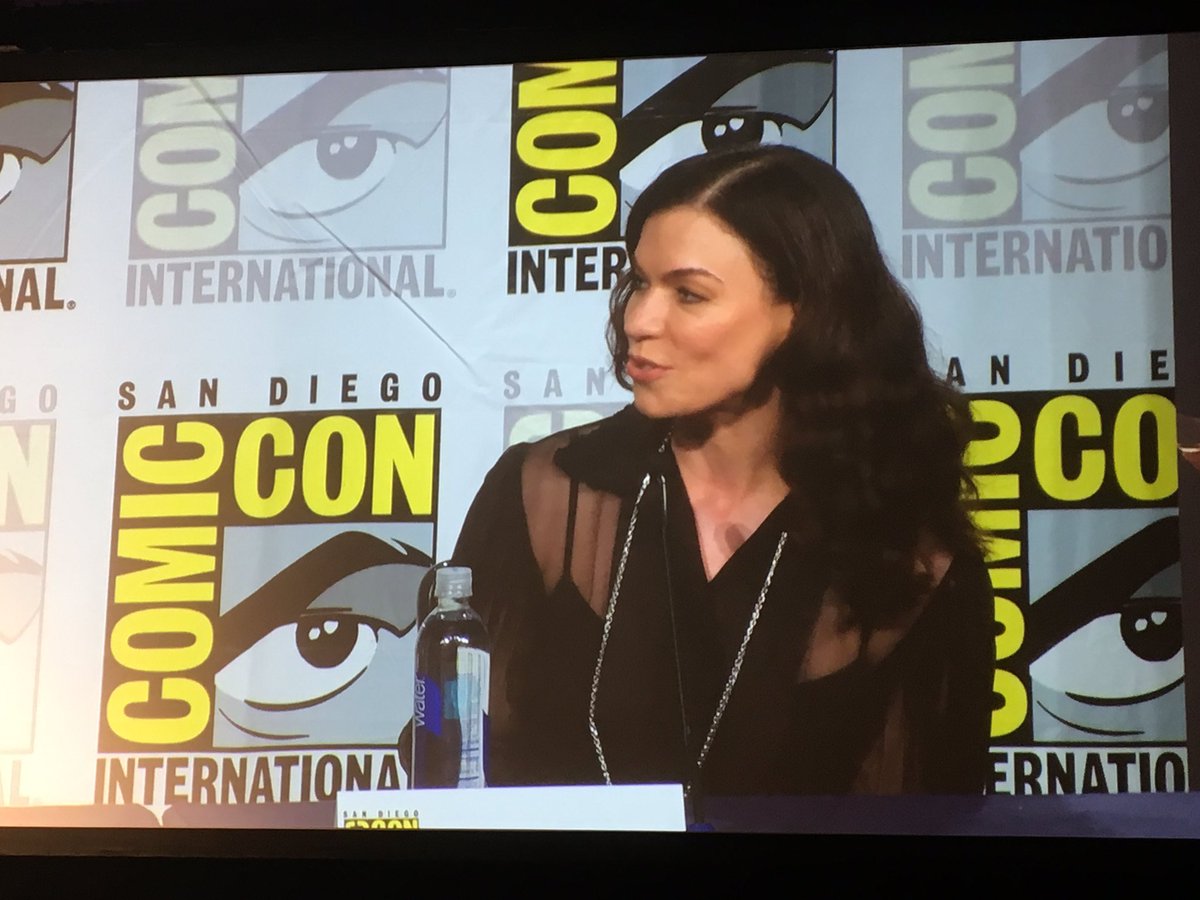 00:00
-
What's in store for season 3 of The Magicians? A boat! No, really. They're on a boat.
00:00
-
Sera Gamble on why Swayze was in the 90's scene: "Because Swayze is awesome."
00:00
-
Stella Maeve with the "YAAAAS" of the day: "We all need to believe in a little bit of magic."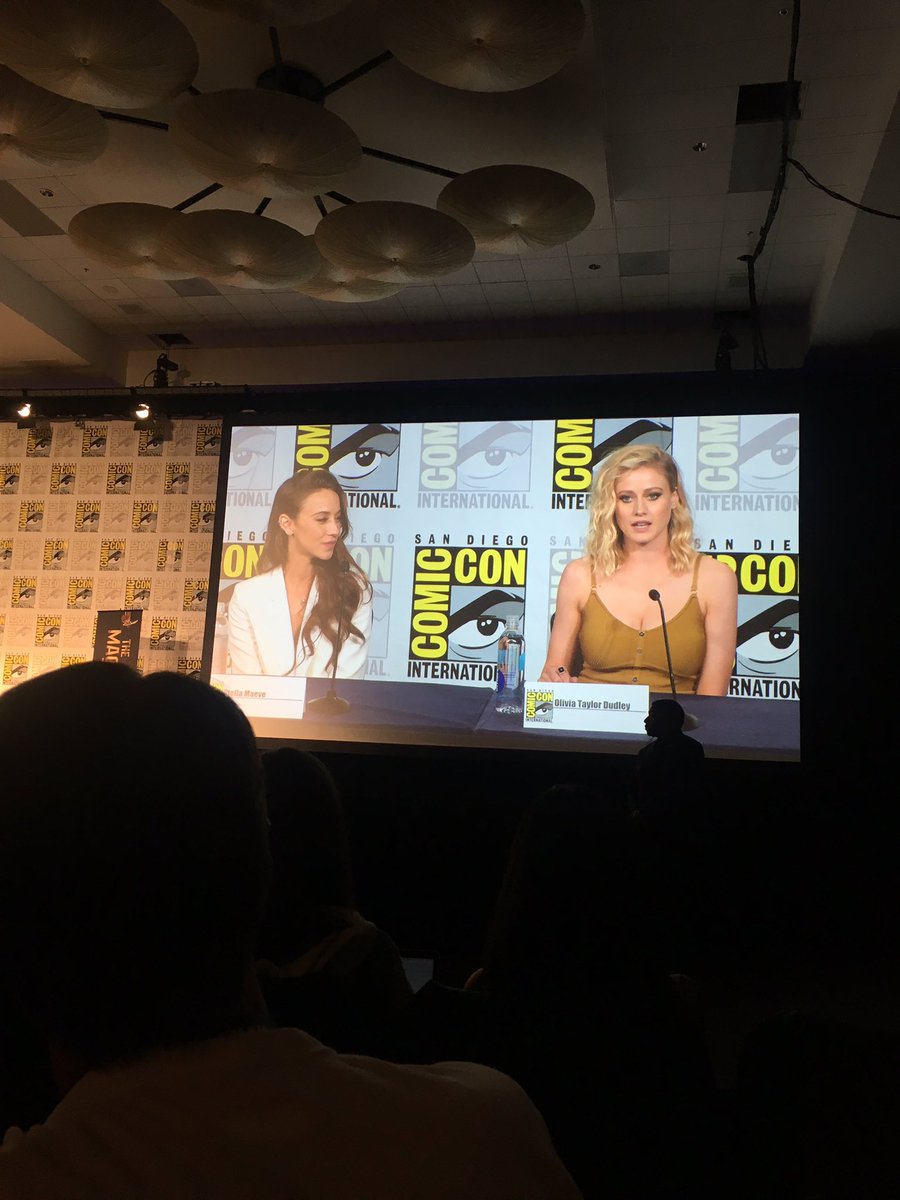 00:00
-
Someone asked the panel if he was to sacrifice a person to Quentin and Penny who would have? Gupta proposed Quentin
00:00
-
The cast's ideas for the next musical scene? Rap, West Side Story, and Metal.....the Viking kind.
00:00
-
It's the end of panel
The Magicians panel is over. Thank you for reading and see you soon
The article contains translation errors?
Did you like this article? Share it with your friends