All news from Westworld panel
Follow live via this article all the information revealed during the panel of the serie Westworld.
At 4:15pm, west coast, Saturday, July 22 will be the panel of the serie Westworld which here all the live news.
Flux de direct
00:00
-
The panel begins soon
00:00
-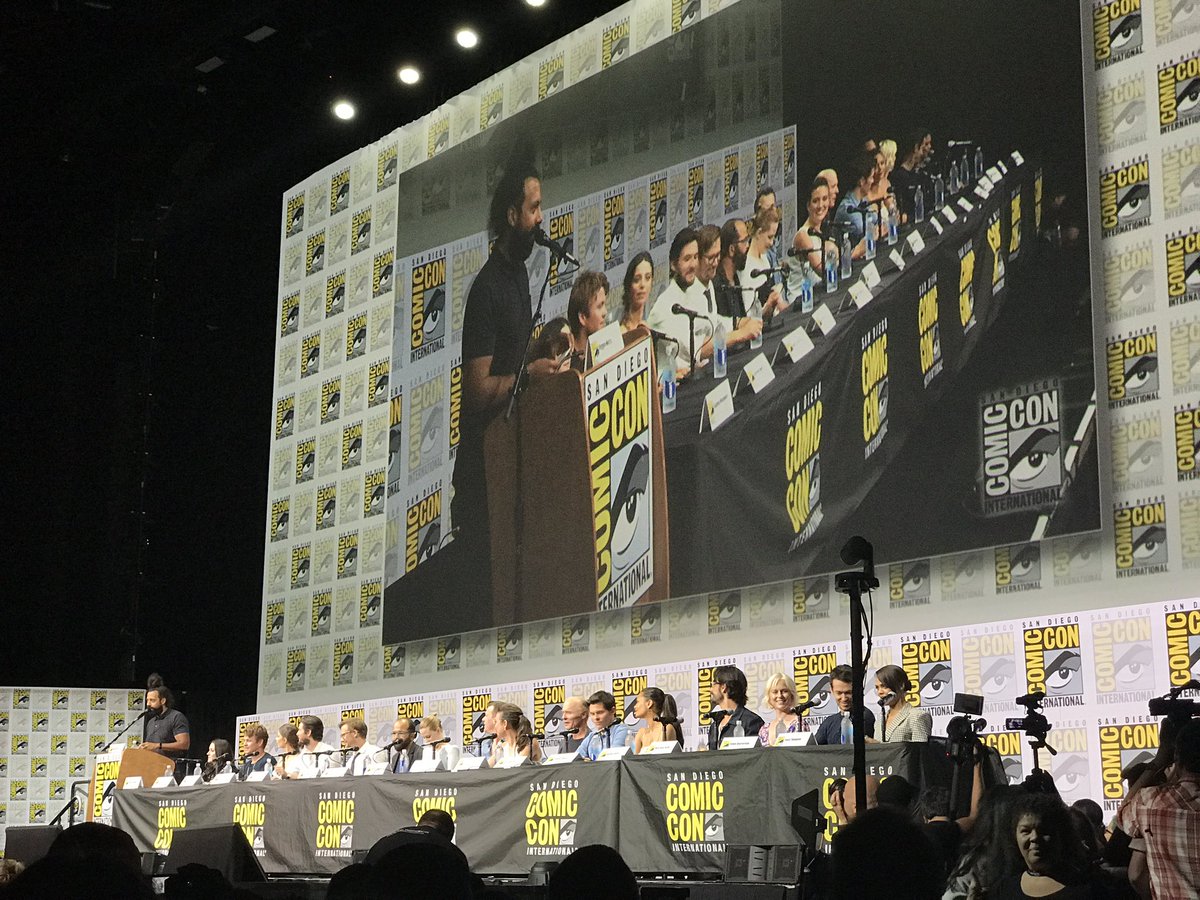 00:00
-
Inspiration for Westworld
"It was a good excuse to play video games. Jonah used it as a chance to play Red Dead Redemption." - Lisa Joy on inspiration for Westworld
00:00
-
Jonathan Nolan says he uses music that's familiar to strike certain emotional chords with viewers.
00:00
-
According to Jonathan Nolan their long-term plan is to propose a park in real life.
00:00
-
"I just went on Reddit." Jeffrey Wright on trying to figure out wtf was going on in Westworld
00:00
-
Marsden on Teddy: "He felt like he needed to protect Dolores… but then he realized she was fine a little late in the game!"
00:00
-
Trailer
The article contains translation errors?
Did you like this article? Share it with your friends