Only some news are available in English. We will endeavor to the entire site in your language.
All news from The Last Ship panel
Follow live via this article all the information revealed during the panel of the serie The Last Ship.
At 11:45am, west coast, Sunday, July 23 will be the panel of the serie The Last Ship which here all the live news.
Flux de direct
The panel begins soon
The panel is made desire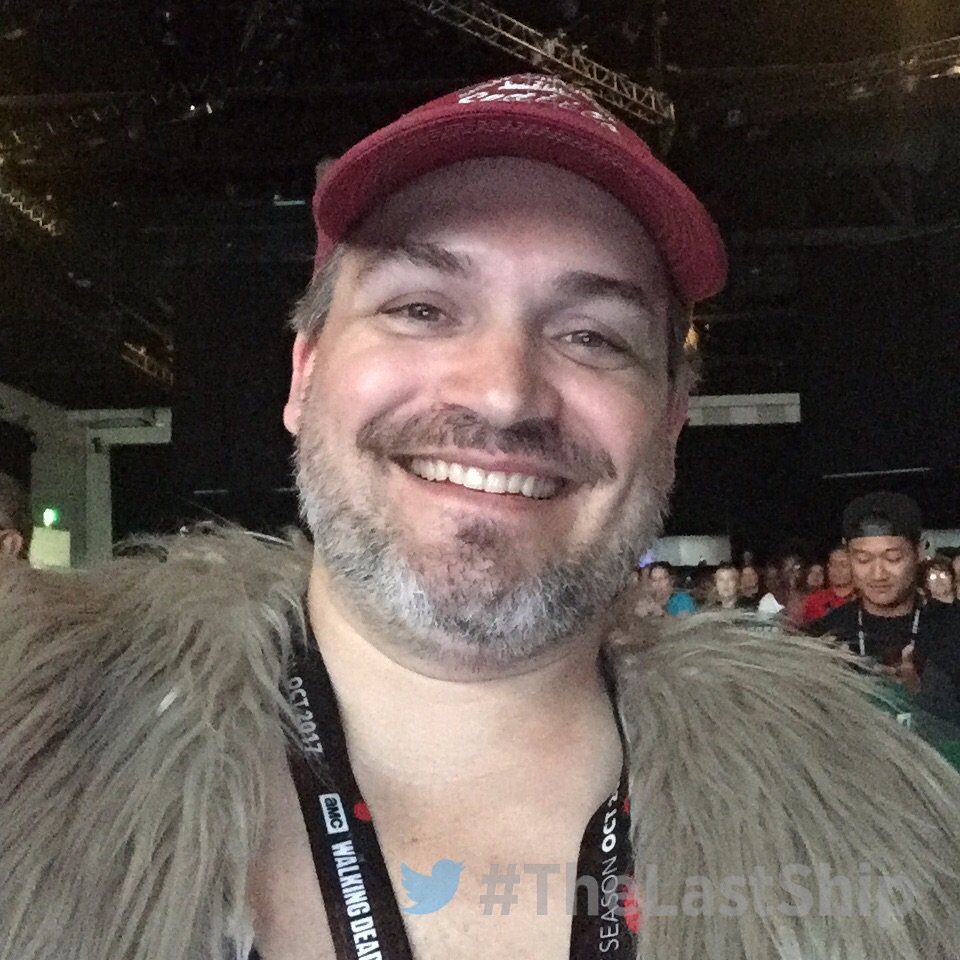 The panel has just started with a sneak peek of Season 4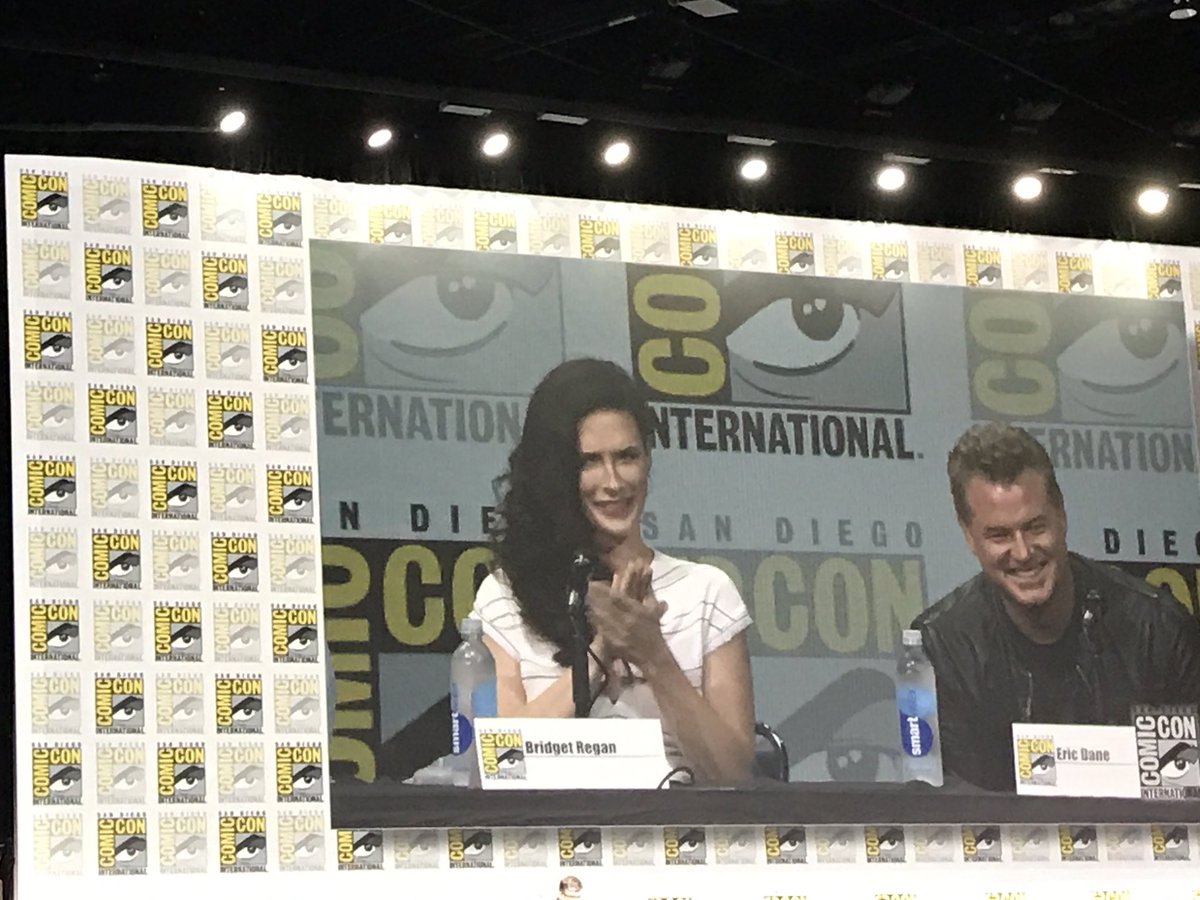 Virus jumps back to the plant kingdom where it spawned, meaning the biosphere is doomed.
So where do we find Chandler when Season4 opens? Eric: "Happy, healthy... a little angry..."
"Chandler's destiny is to be the hero...even if he's a reluctant hero, he has to answer the call."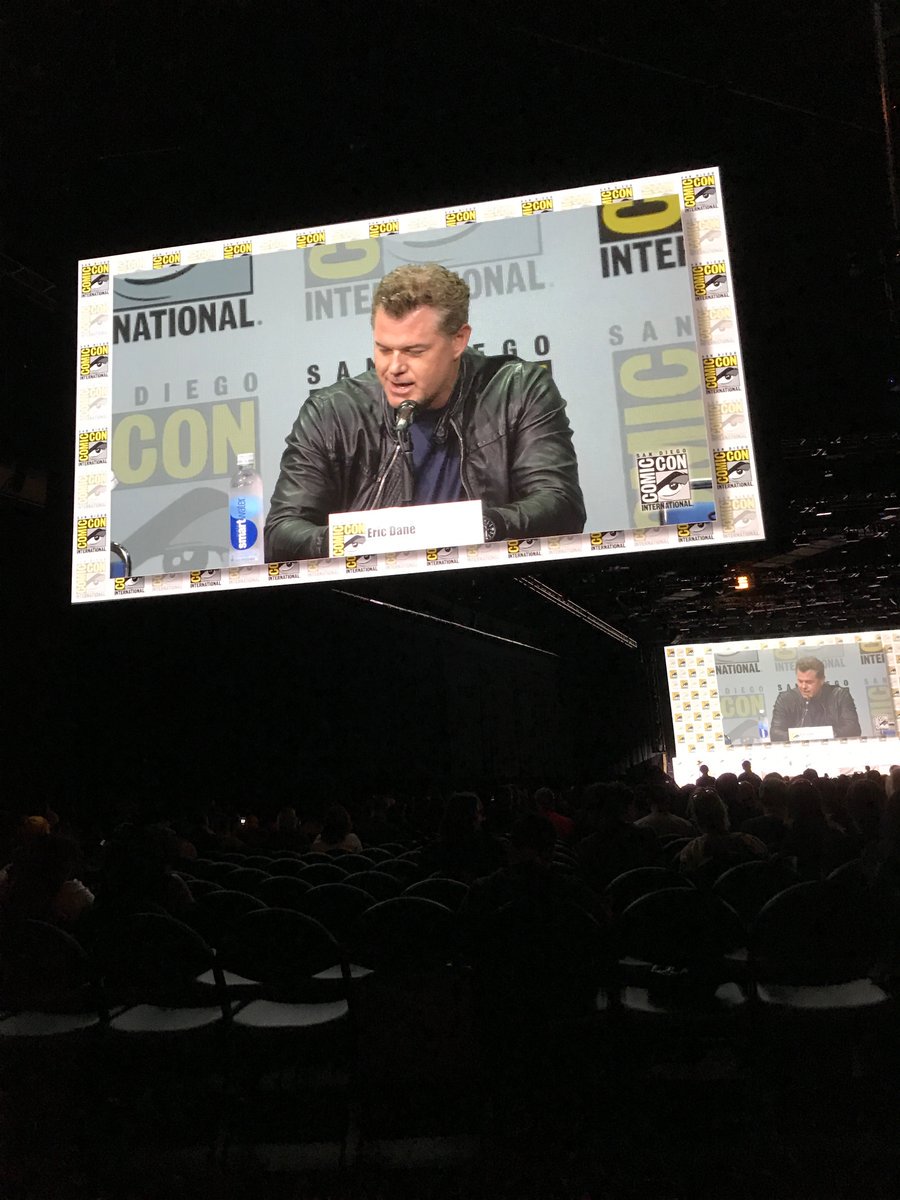 "We have a host of big bads... our guys come across various bad guys." - Steven Kane
"We're all suffered the loss of our families, our friends..." - Adam Baldwin
Trouble finds Chandler in Season 4, and he ends up in scary situations - but claws his way out.
"One of the reasons why they're the 'Last Ship', is because the navy can't sustain the fleet..." - Steven Kane
With the virus now obliterating food, the hazmat suits get replaced with "please take one" signs.
Jackson Rathbone joins Season 4 of The Last Ship
"I think everybody is in Chandler's thoughts, it weighs heavy on him..." - Eric Dane
Peter Weller also joins the cast of Season 4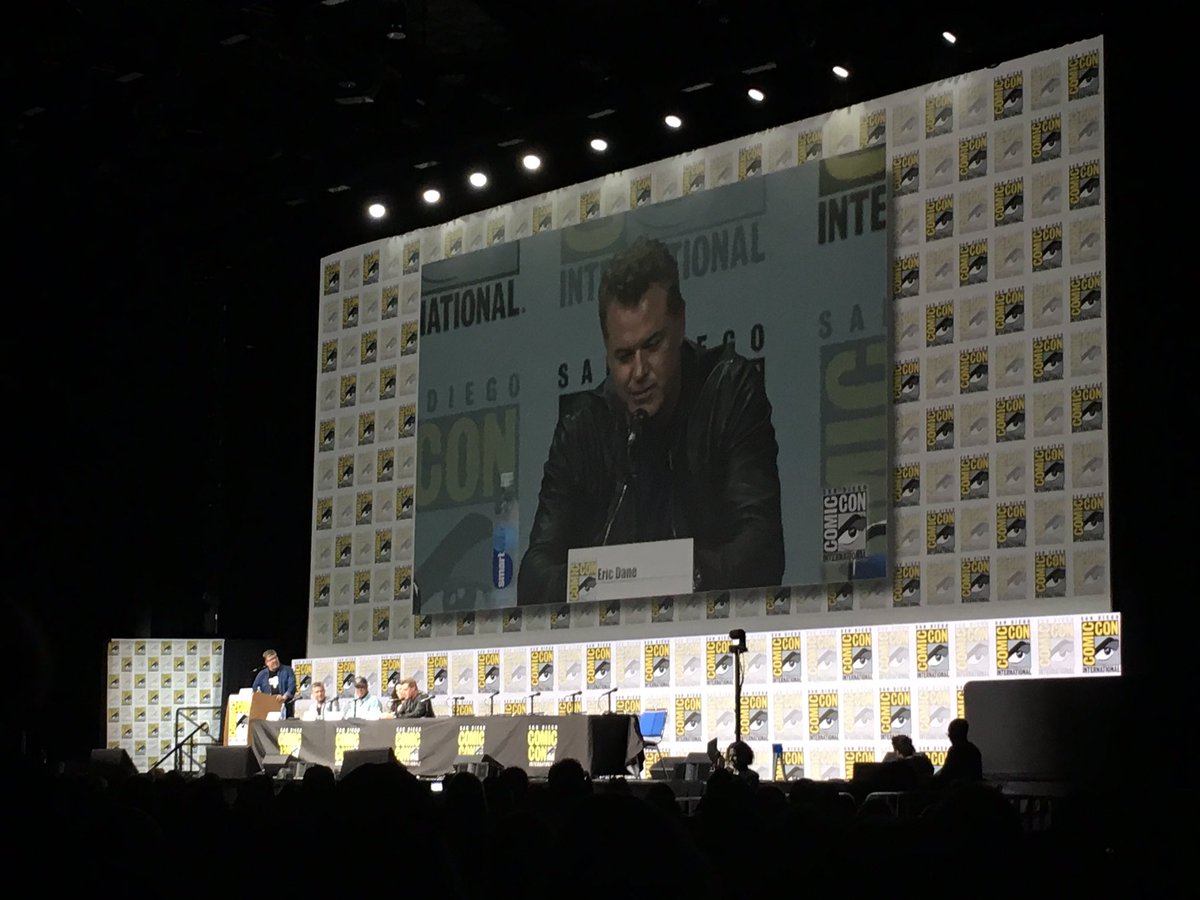 "Our crew...there's a military ethos of our crew...the hrs they put in, the dedication... they love it." - Adam Baldwin
"Our crew are the real badasses of our show!" - Bridget Regan
"This season... Sasha's armour so to speak...we begin to see some cracks in it..." - Bridget Regan
"I love the action stuff, I'm comfortable with weapons..." - Adam Baldwin
"I really love the softer stuff... it allows you to get in touch with your...emotions..." - Adam Baldwin
"He's being humble, he has some big scenes this year where he doesn't just kick ass but gets emotional.." - MrK on AB
"Every season is its own season...different titles, different titles... Season5 is a whole different beast."
A trailer is currently aired
"He looks pretty cool for a guy facing death."
The trailer is coming soon
Season 4 of The Last Ship will begin on August 20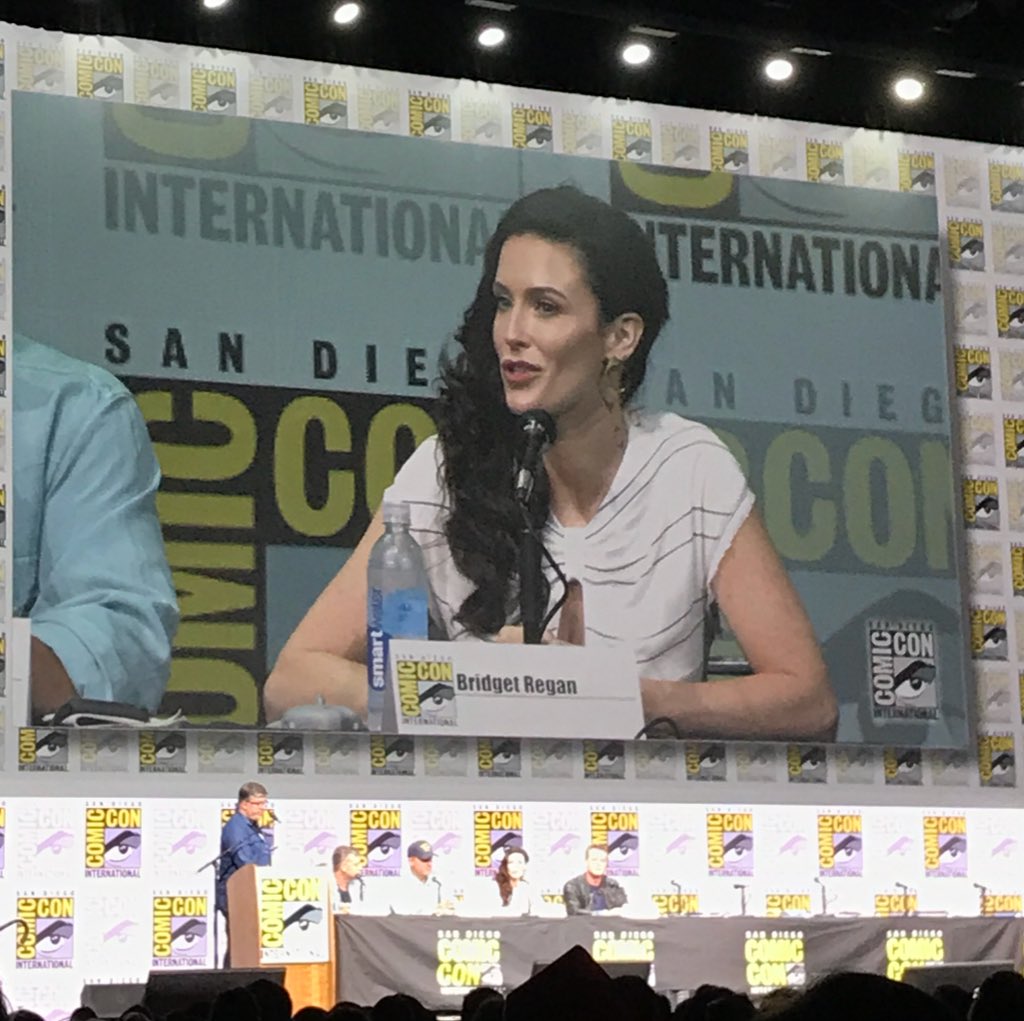 Panel pictures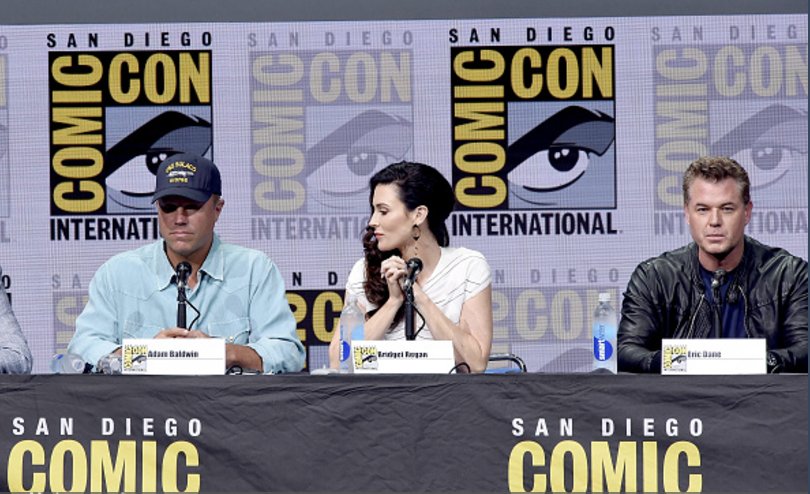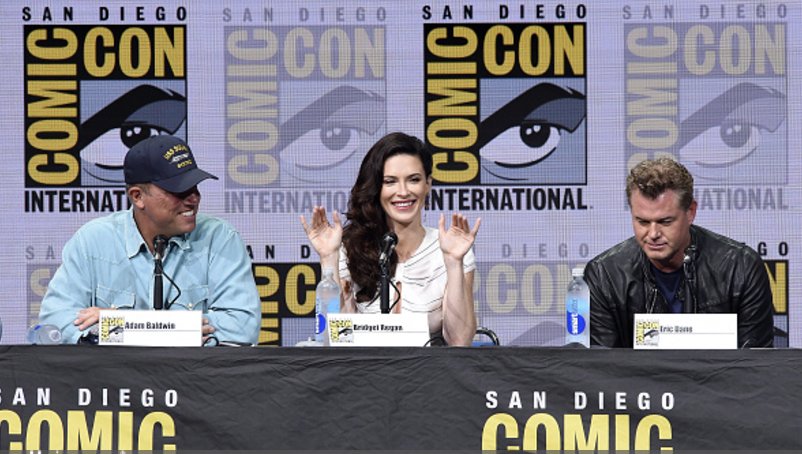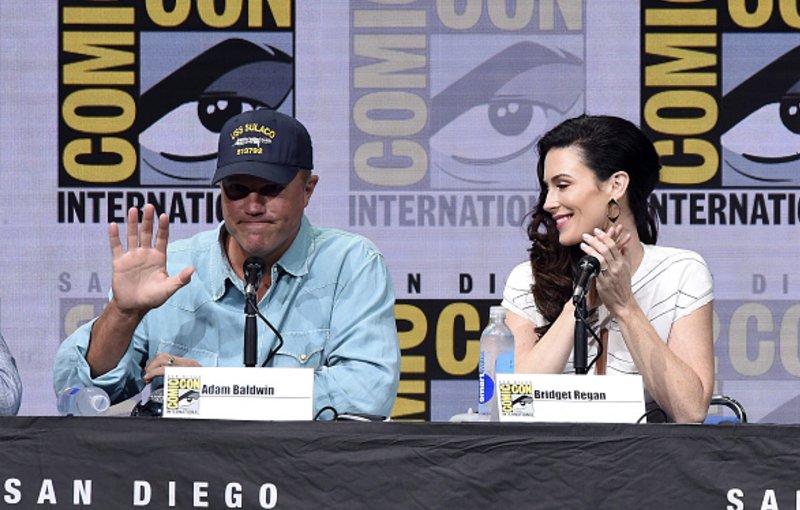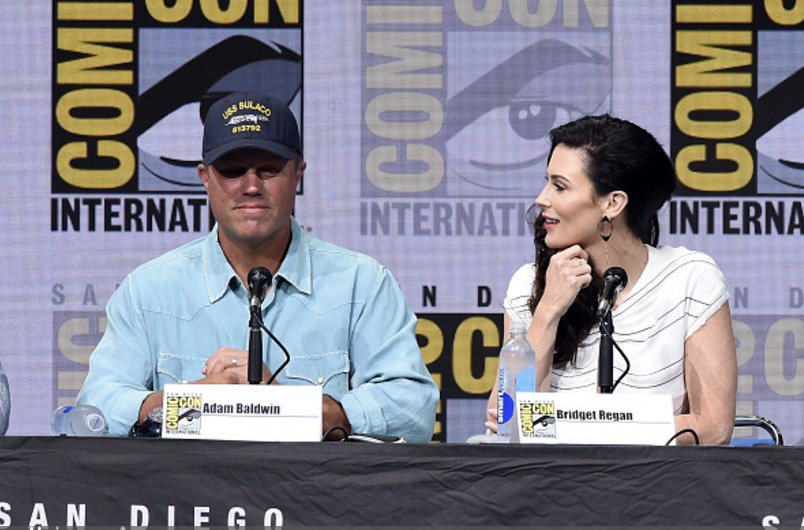 The panel is over
The Last Ship panel is over. Thank you for reading and see you soon
Trailer
The article contains translation errors?
Did you like this article? Share it with your friends
Metakeys : The Last Ship,SDCC2017,Geek,TNT,Science-Fiction
Comments
comments powered by

Disqus