Only some news are available in English. We will endeavor to the entire site in your language.
All news from Dirk Gently panel
Follow live via this article all the information revealed during the panel of the serie Dirk Gently.
At 1pm, west coast, Sunday, July 23 will be the panel of the serie Dirk Gently which here all the live news.
Flux de direct
The panel begins soon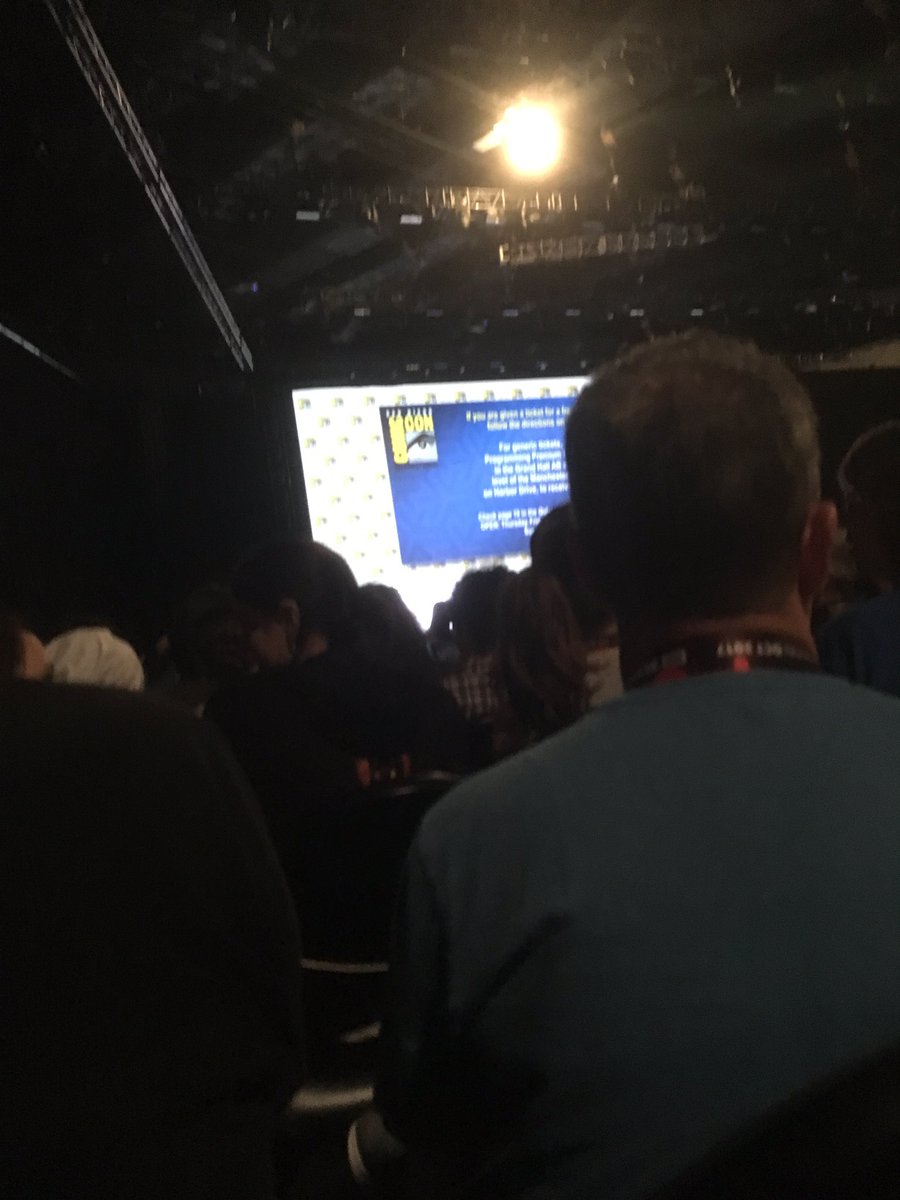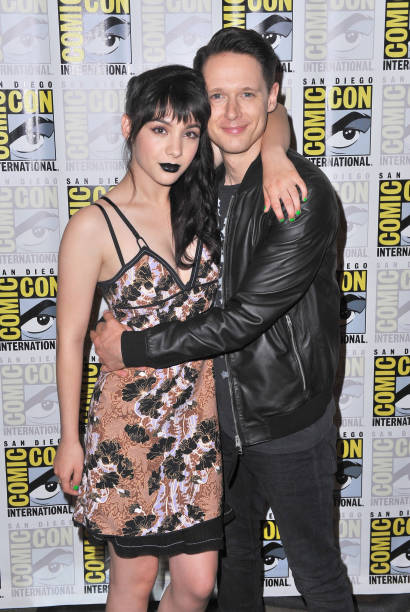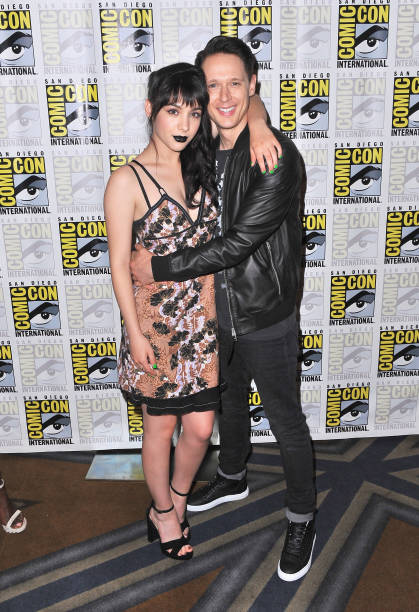 Kevin Smith is the moderator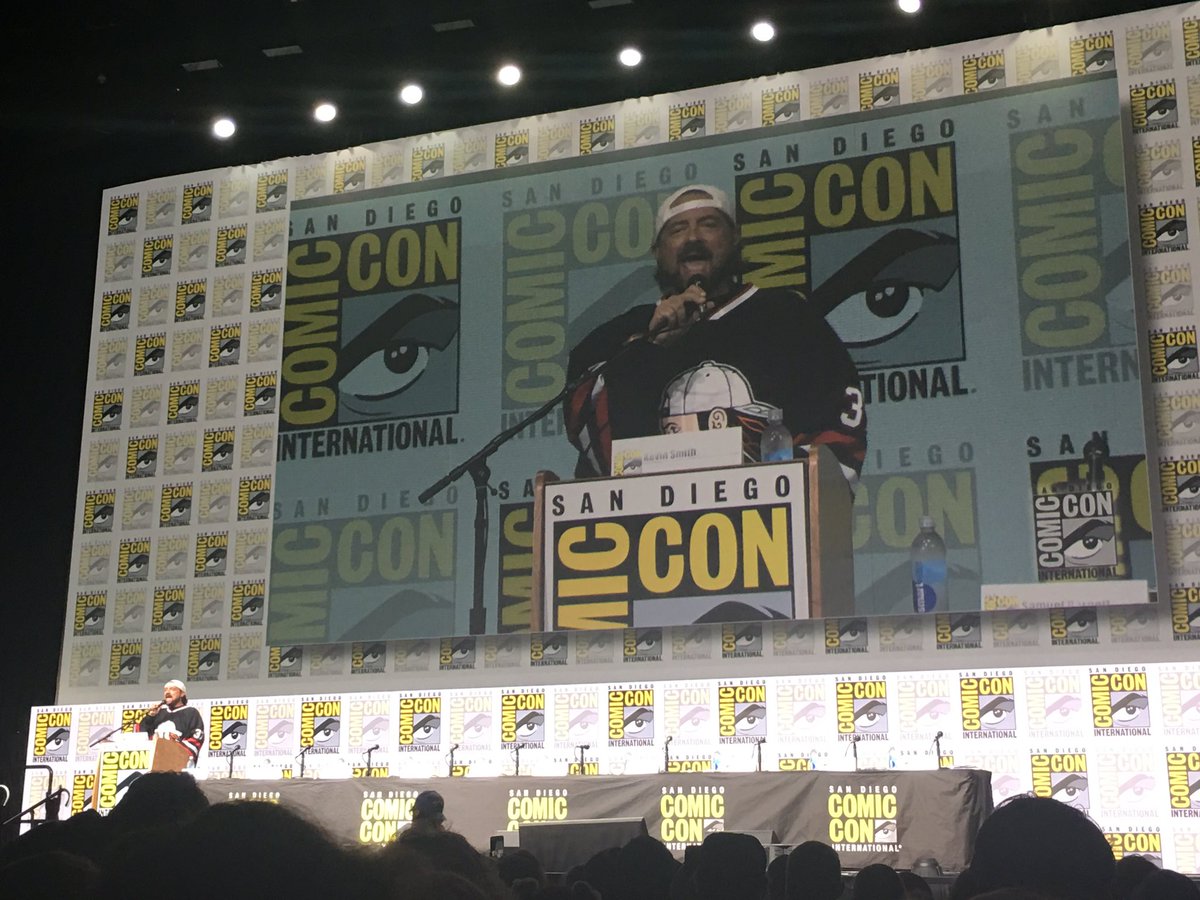 Kevin Smith just said Chris Hardwick is the thin version of himself
'Imaginative, inventive, and frustrating' is how Kevin Smith lovingly describes Dirk Gently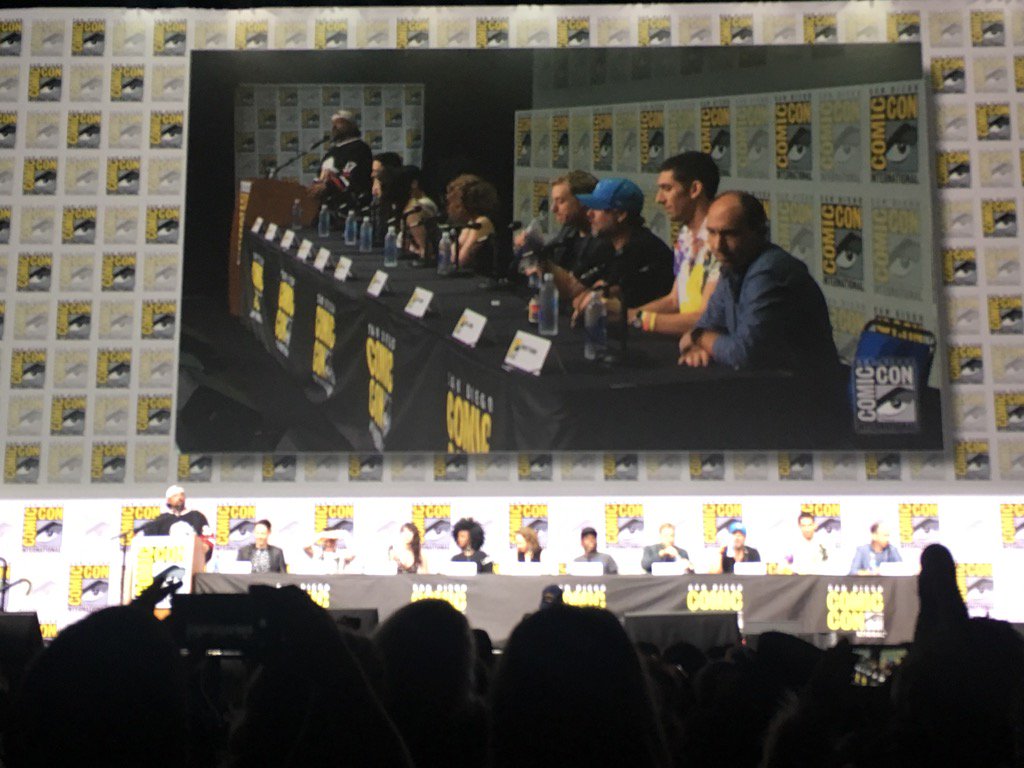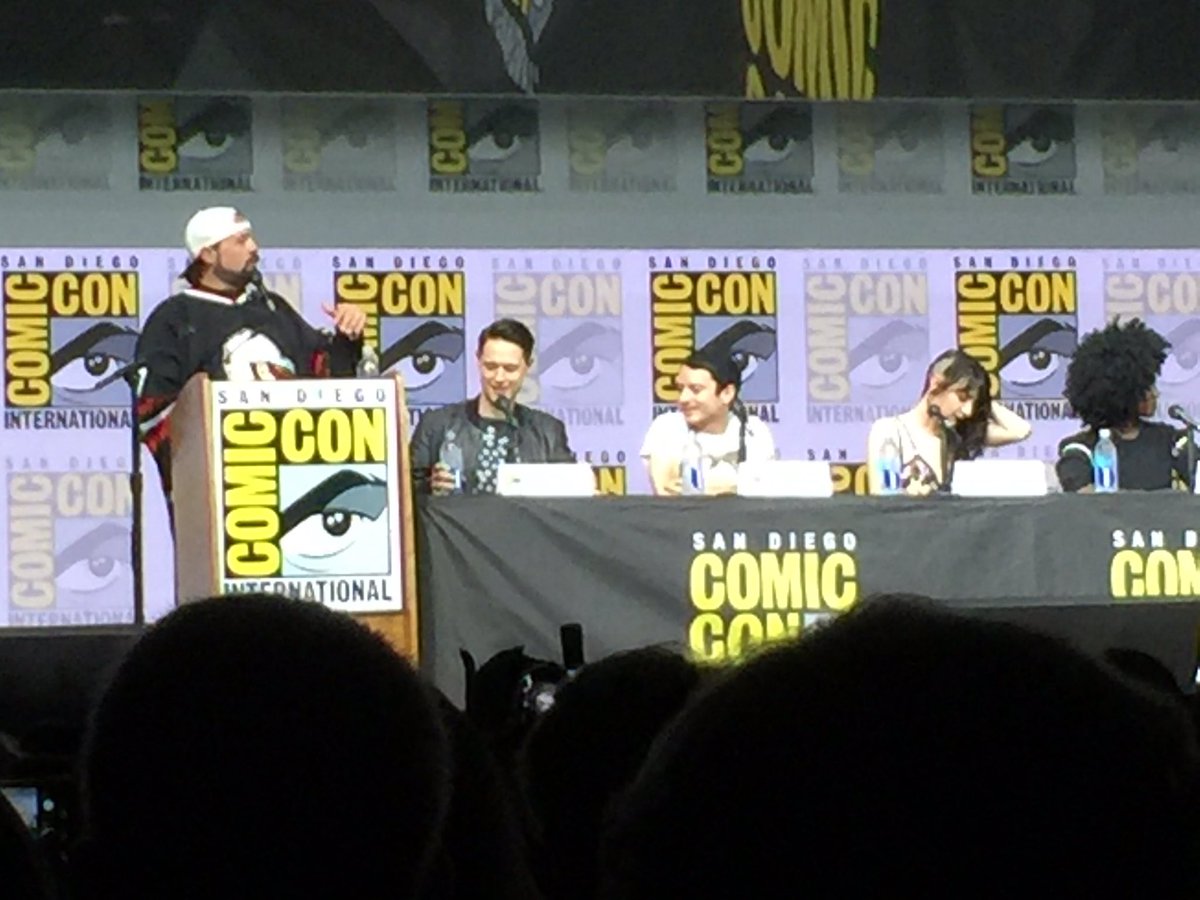 Kevin Smith does the best introductions: "When one dick isn't enough, you need Alan Tudyk."
How did Max Landis pitch Dirk Gently? He wrote the pilot, then he wrote a 68-page show bible in Dirk's voice.
Why? Because he knew no one would actually sit and listen to him for as long as he needed to describe the show.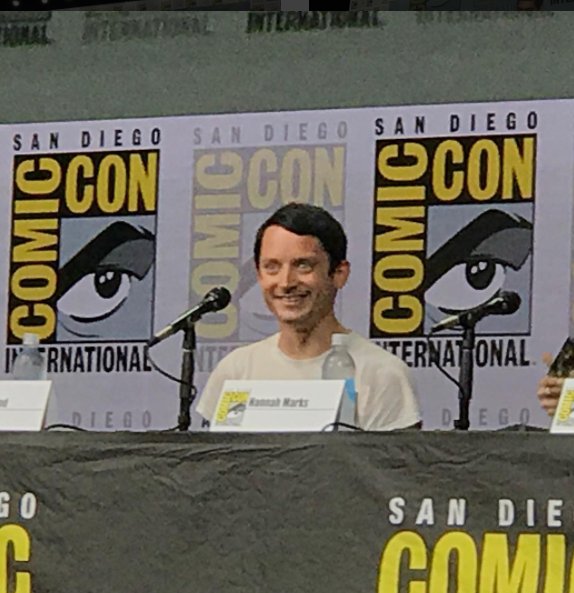 Max Landis says he's a mediocre kissing skills & is better at yo-yos. Elijah has no idea.
Elijah: the characters are in the same position as the audience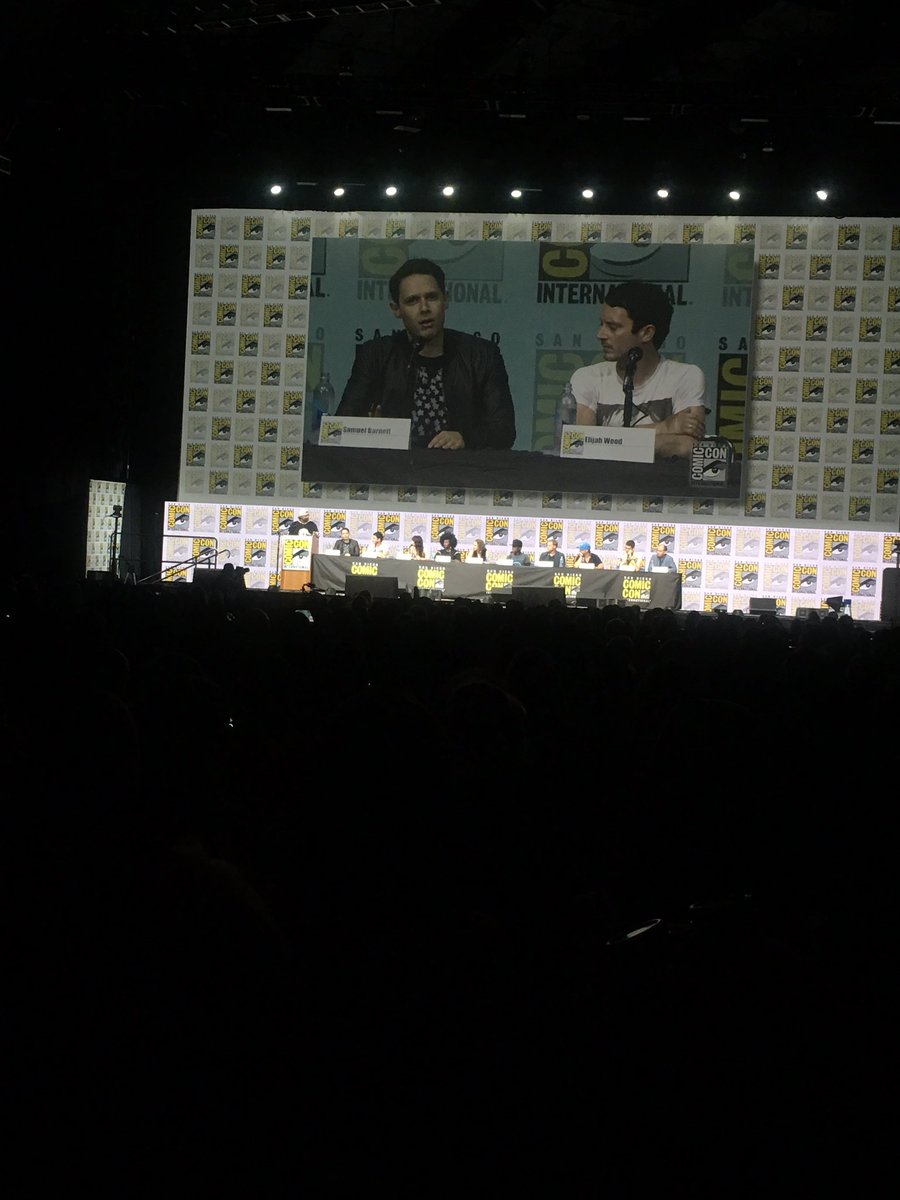 Elijah Wood on bonkers things they learn from Max about the show. Constant state of "WTF?! That sounds awesome!!"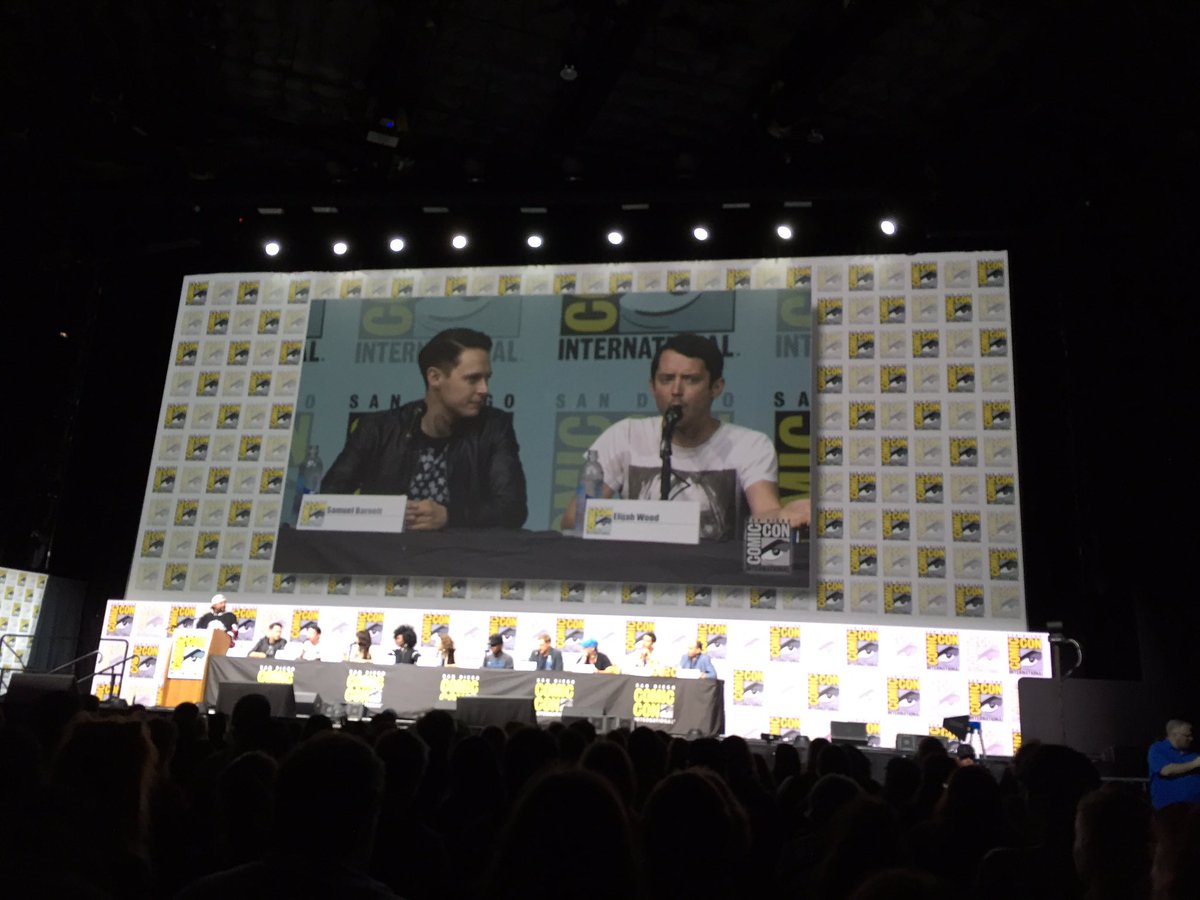 Hannah Marks found herself relating to Amanda due to her social anxiety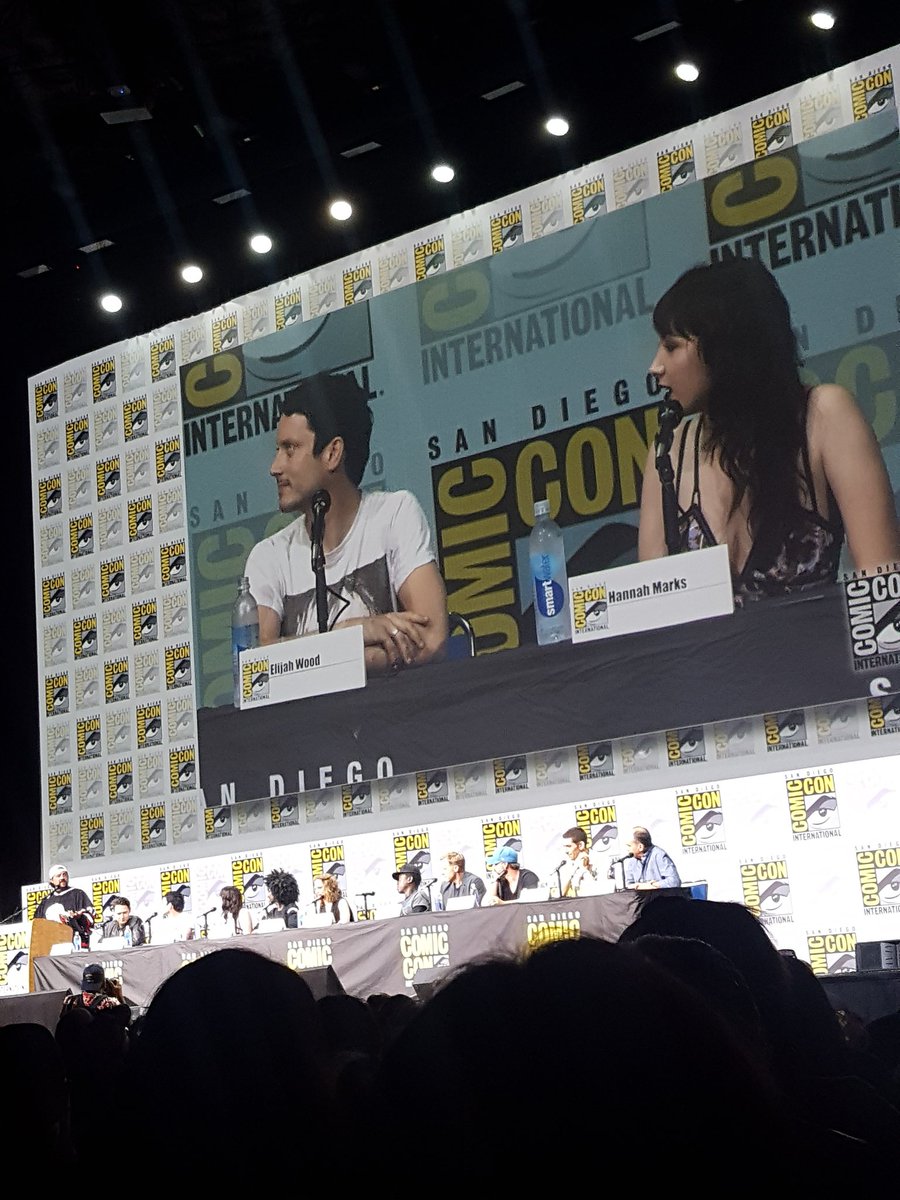 Jade Eshete was super confused about why she was reading for Farrah because she's tiny. Once she did it, it was great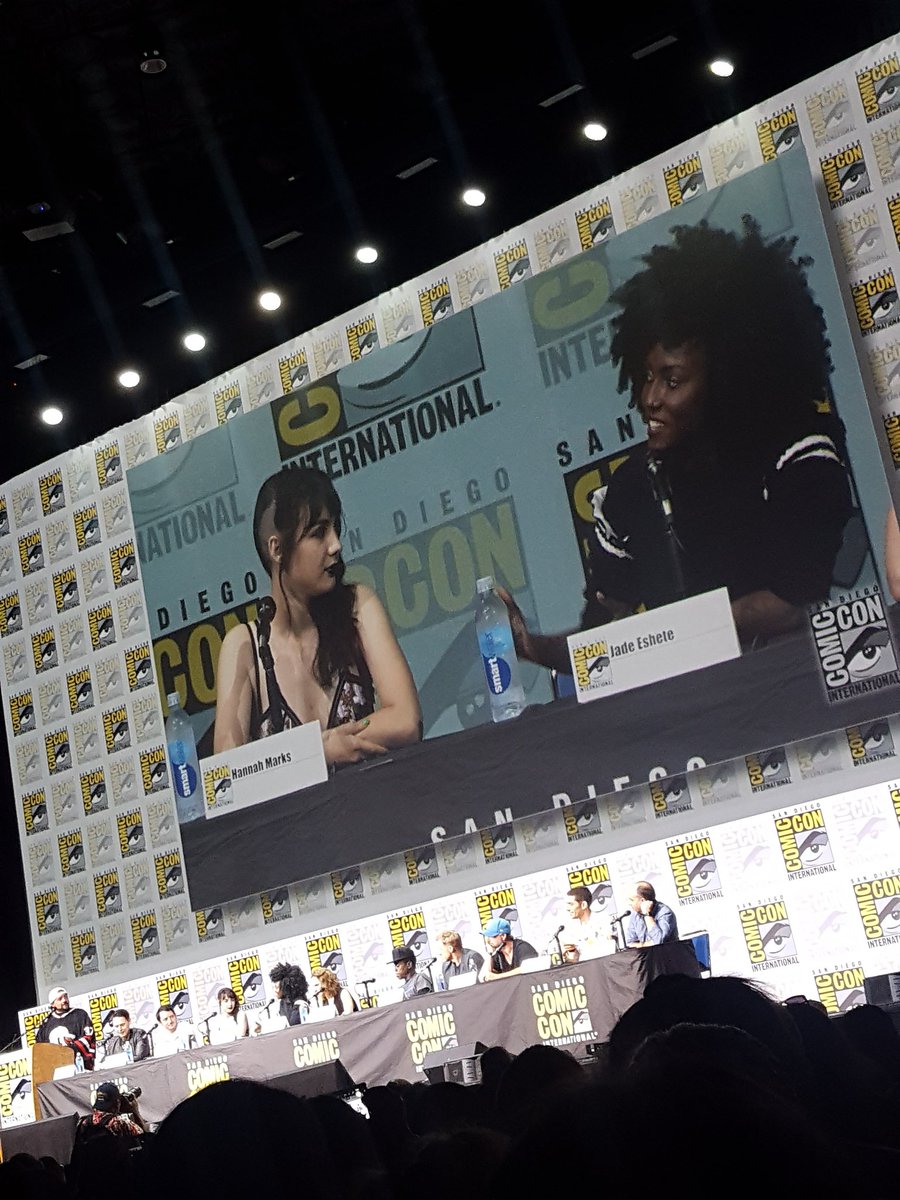 Fiona Dourif says playing Bart affects her dating life on dating aps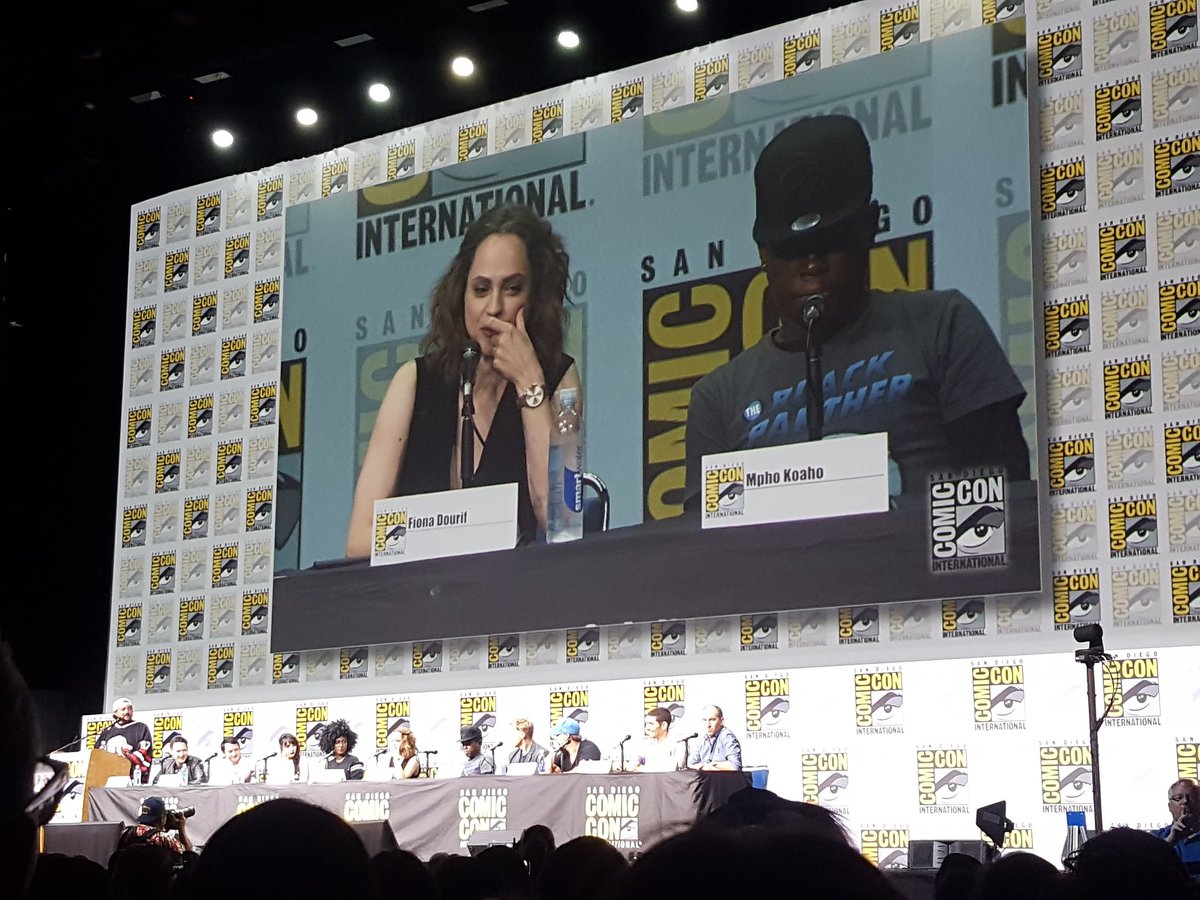 Video of the accent of Fiona Dourif
Kevin Smith and Fiona Dourif trade jabs over her New Jersey accent #SDCC #DirkGently pic.twitter.com/Z0L90ufkno

— David Onda (@David_Onda) 23 juillet 2017
Mpho Koaho loves being in a comedy. He's never done it before.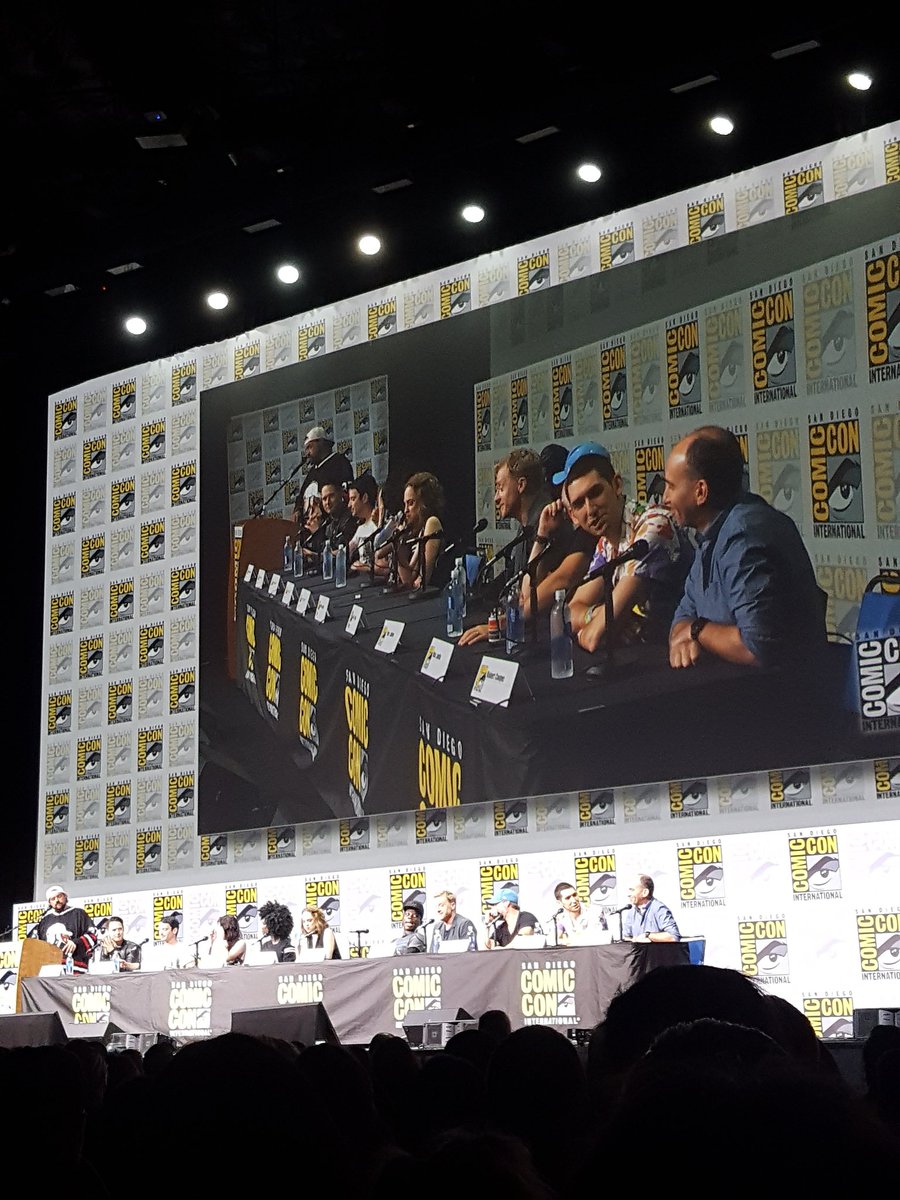 Alan Tudyk integrates Dirk Gently's Season 2 cast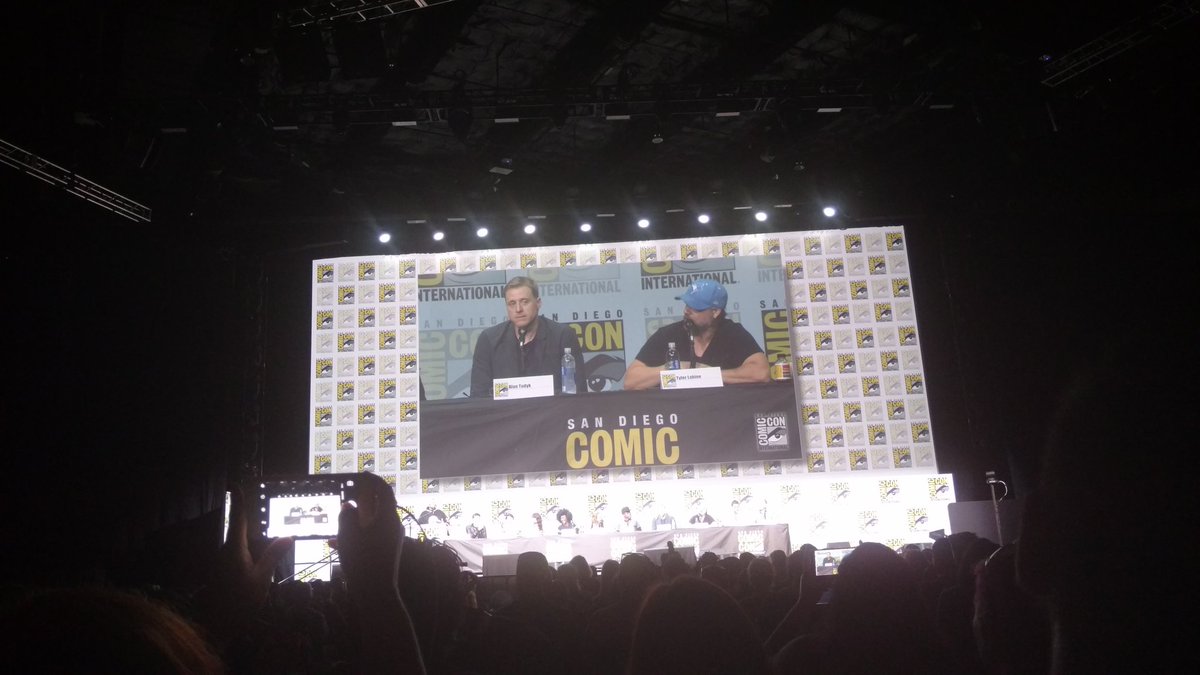 A sneak peek for Dirk Gently season 2
Max about Estevez "Dead dead dead dead just cause you didn't see the body doesn't mean he's not dead -Welcome new cast! "
Alan Tudyk will play Mr Priest. He's a bad guy with a gun!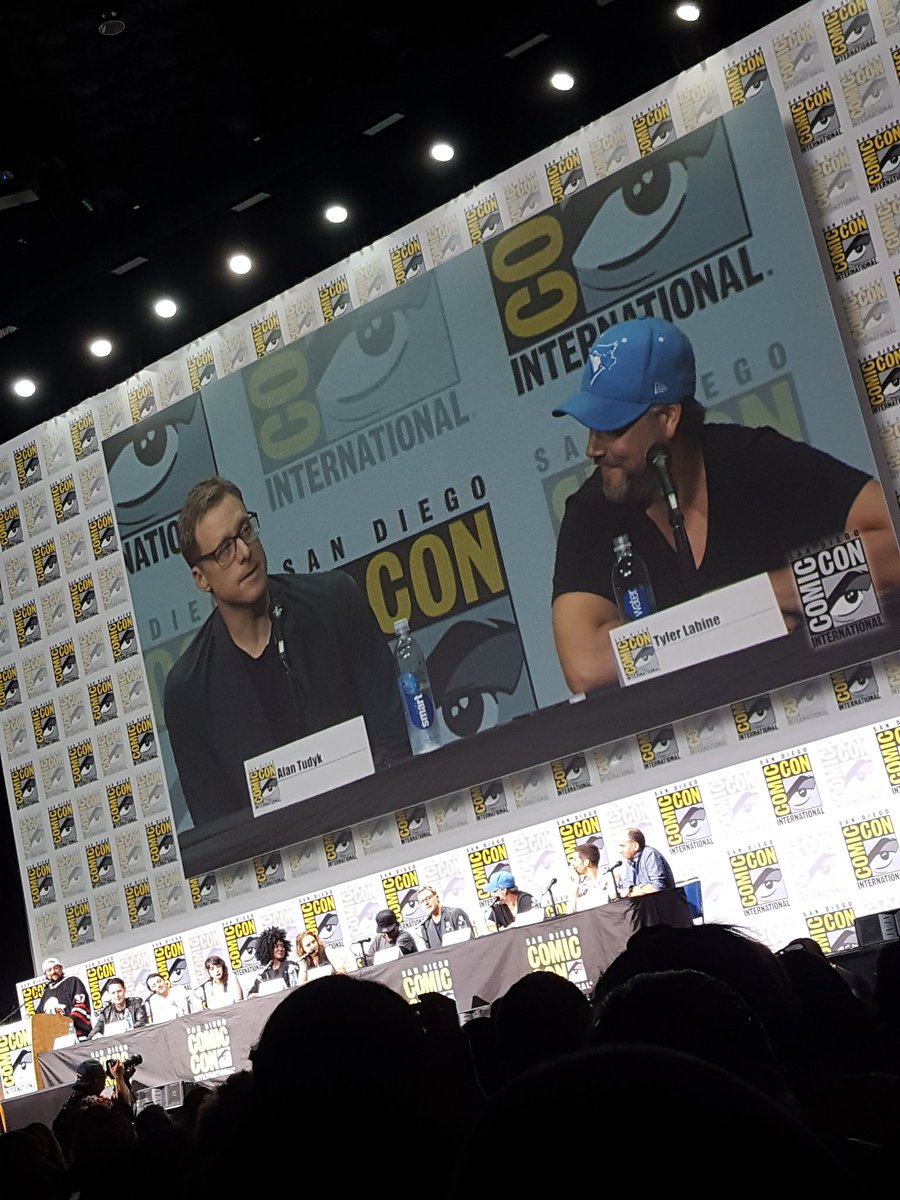 Pictures from season 2
Tudyk says bring serious and mean is really hard for him. He likes being a buffoon and silly.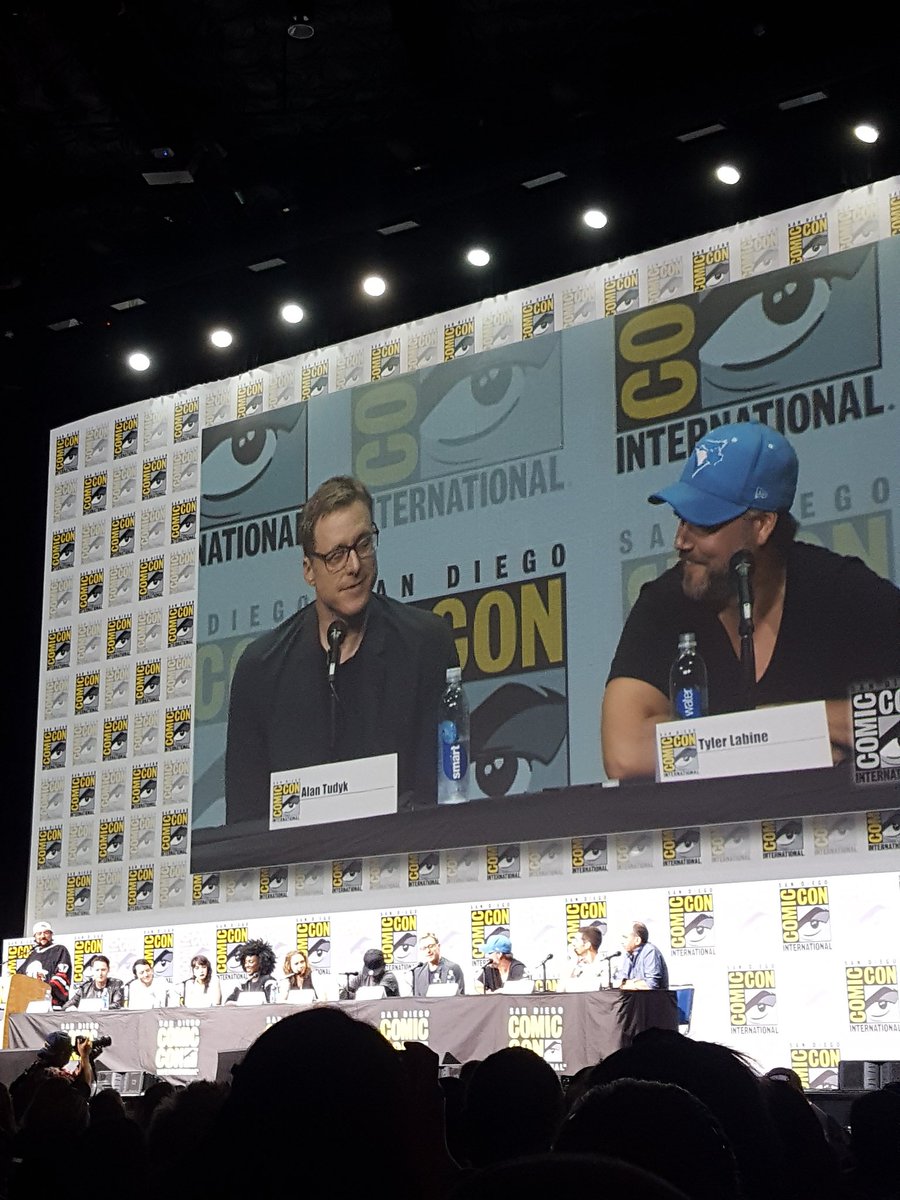 Todd is now believing in the entire universe and his connection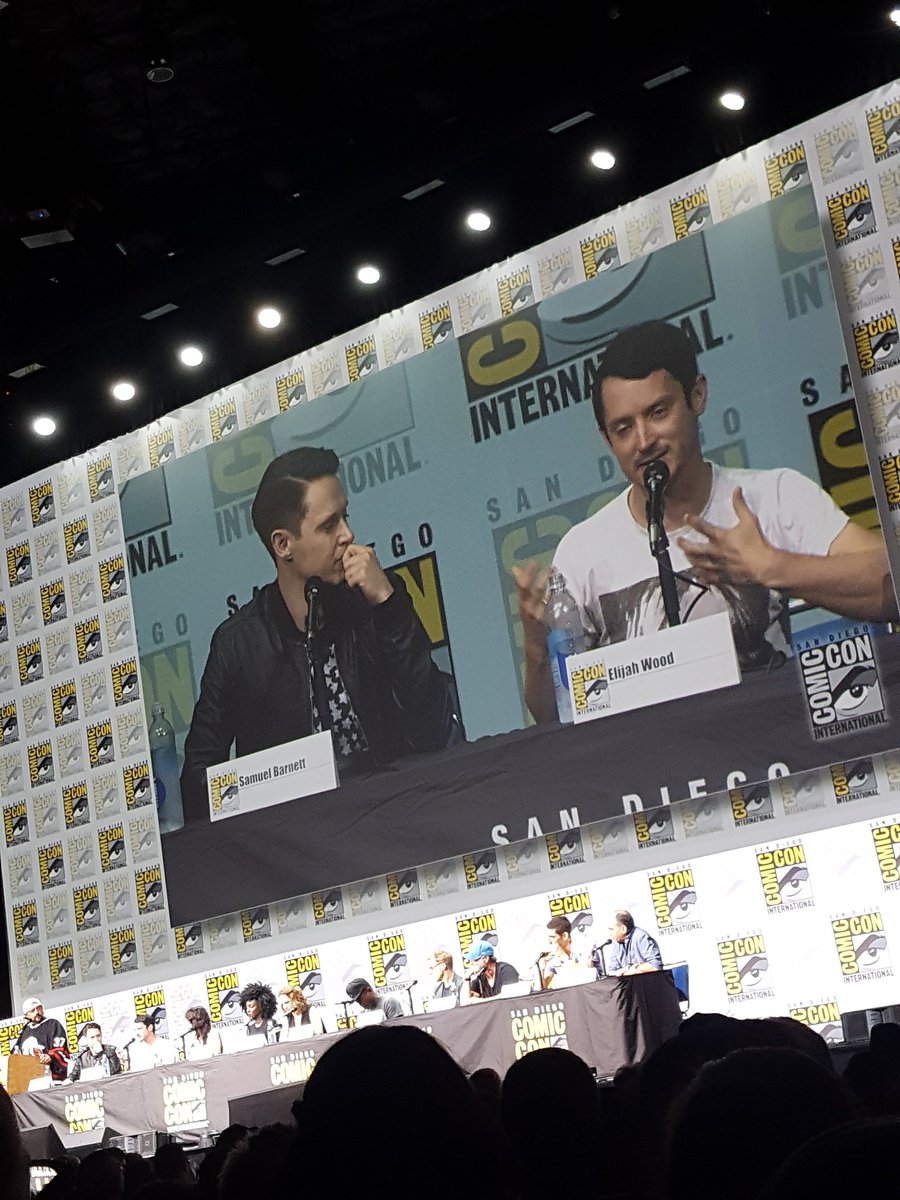 S2 is weirder but easier. If that makes sense. Actually, "If that makes sense" may be the theme of the show
Kevin Smith wants to make an episode of Dirk Gently
Kevin Smith: "This show is genius and clever.", then asks if he can direct. Max: "If you get us renewed for S3"
The article contains translation errors?
Did you like this article? Share it with your friends
Metakeys : Dirk Gently,BBC,Netflix,Fantastique,Geek,SDCC2017
Comments
comments powered by

Disqus